To be a strong but open
leader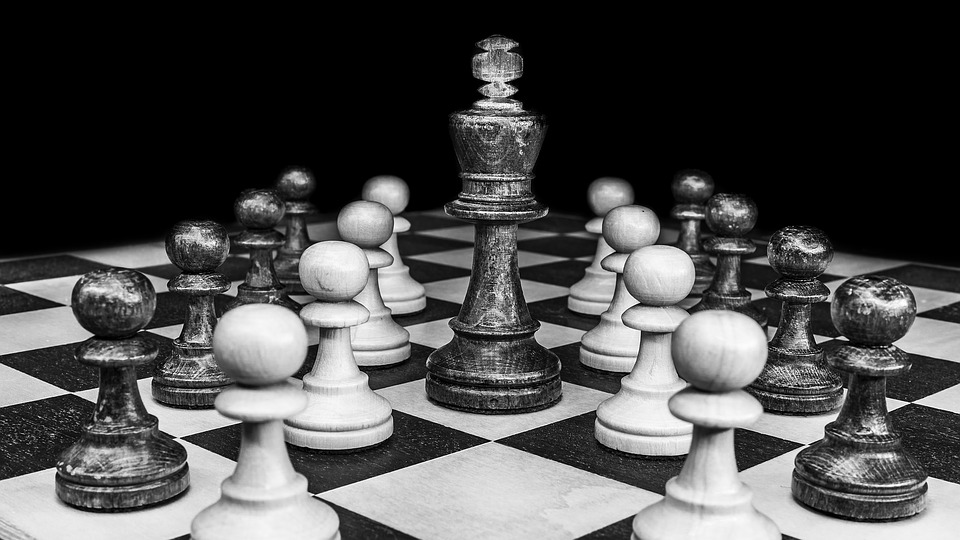 Who are the strongest leaders you have worked with?
 
What makes someone a strong leader?
 
Over many years of working with fast paced technology and professional service businesses, one key characteristic which is often overlooked (and I have done this myself in the early years), is honest humility. I feel the best managers we have all worked with acknowledge and address their weaknesses, and are not afraid to openly display their vulnerabilities.
 
Demonstrating that you are only human, that you as the leader also have feelings and needs (needs to be appreciated, heard, understood, valued and respected) to build empathy and trust with your team.
 
Strong leaders constantly listen, absorb information, scan horizons (near and far) and engage their teams with a top down bottom up engagement strategy which then seeks total commitment to the agreed strategy and vision.
 
If your colleagues aren't working well together and following the leader, there are a few ways to change this, so start with team dynamics.
 
Everyone within the team including the leader need to consider how they can improve in at least the following three areas:
 
Interconnected values: how do the real core values of the company translate in to the team dynamics? Does the team really believe in those values? (If not revisit).
 
Interpersonal skills: how do you support and respect each other as a team? If you dont, then you are never going to win. Play team sports or a team exercise once a week and observe / seek incremental improvements.
 
Situational fluency: product, sales and people knowledge are all the key to success. Reading the room and understand the attendees, team dynamics and how your products and or services come together to add value to the client. These are all vital for your company's success. This however needs your whole team driving in one direction with a shared vision.
 
As these three areas fuse together and are encouraged to become the core of the team's strategy, the Leader becomes even stronger.
Other news