Roy Shelton shortlisted for
Award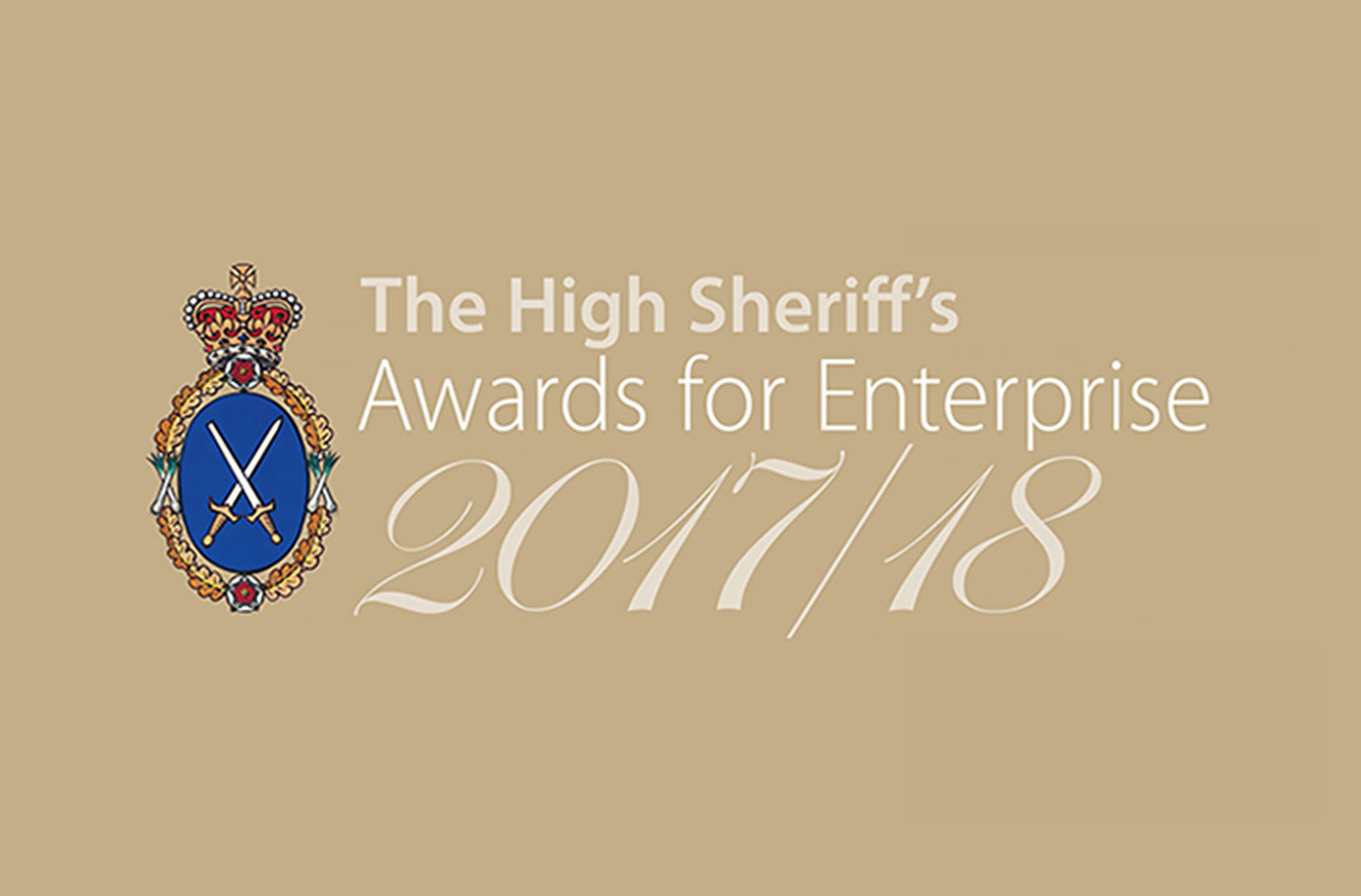 Cheshire Business Leaders Award for the Outstanding Cheshire and Warrington Business Leader
We are delighted to confirm that DropJaw Founder Roy Shelton had been shortlisted for the Cheshire Business Leaders Award for the Outstanding Cheshire & Warrington Business Leader 2017/18
The award will recognise an Outstanding Business Leader who has shown exceptional vision and leadership at the helm of a successful and growing business which has also contributed to the development and reputation of the whole sub-region.
The The High Sheriff's Awards for Enterprise in partnership with the University of Chester will be held at the Chester Racecourse on Thursday 22 March 2018.
The Awards will host Cheshire's leading entrepreneurs and business leaders to celebrate outstanding business achievement across private sector organisations of all shapes and sizes.
Other news