A Triple Win for DropJaw with Aston Business School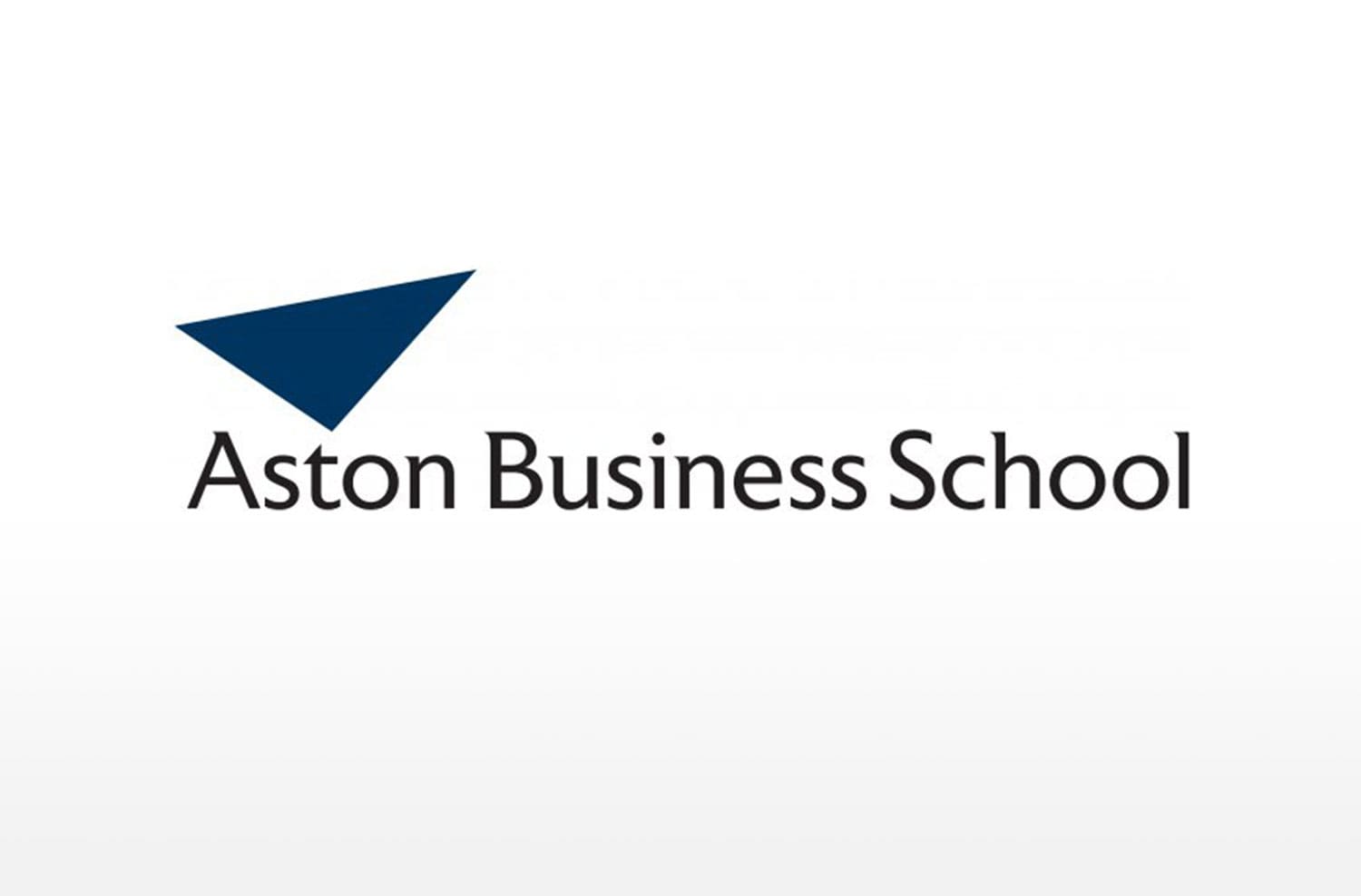 DropJaw are proud to announce that we have again been chosen to work with the talented team at The Aston Programme for Small Business Growth. This is the third cohort that DropJaw will be supporting which aims to support SMEs to grow by increasing their turnover and creating jobs within the midlands. The Programme offers:
Workshops taught by experts in SME leadership and management.
One-to-one support to help you tackle your business challenges.
Networking with other early stage business owners from the Midlands.
SME case studies from business leaders talking about their growth journey.
Guidance through the various external finance options available to you.
The opportunity to pitch your growth strategy to external finance experts.
Time to explore the strategic growth opportunities for your business.
The Aston Programme for Small Business Growth is part-funded by the European Regional Development Fund (ERDF). Starting January 2017 the programme will work with 125 SME and Social Enterprise leaders across five cohorts. The application closing date for the fifth and final cohort is mid June 2018.
Founded in 1895 and a University since 1966, Aston is a long-established research-led University known for its world-class teaching quality and strong links to industry, government and commerce.
Over the past two cohorts DropJaw have supported many different early stage companies with great results, these include:
The Curry Design Studio
"Roy Shelton has been working with me to develop a growth strategy for my graphic design and branding business. Through my time with him, I have gained clarity and direction, with a real focus on what can be achieved and how we can get there, as well as increased self confidence in my own abilities to reach these goals. Roy's encouragement to dream big, his energy and knowledge have given both myself and my business a huge boost. I would highly recommend Roy and DropJaw"
Kate Curry, Founder
Esmail Architects
"We have been working with Roy in growing our Architects Practice over the last few months on the Aston business growth programme.
Roy has listened and understood where we were and help us formulate our pathway to where we need to go to achieve significant business growth and the ways in which we can do it.
Roy is excellent as a mentor and has been there for us when we have had to deal with some recent challenges too"
Mahmood Esmail, Managing Partner
Mattans
"We were looking to grow our accountancy practice and acting as our mentor and coach, Roy was able to help up us identify growth actions in relation to operations, leadership, marketing, people and processes.
This gave us a clear road map to follow and Roy's support has really helped us be on track to achieving the growth that we want.
I would highly recommend working with the DropJaw team"
Tobi Lab, Manging Partner and Founder
Other news