Top Talent Join DropJaw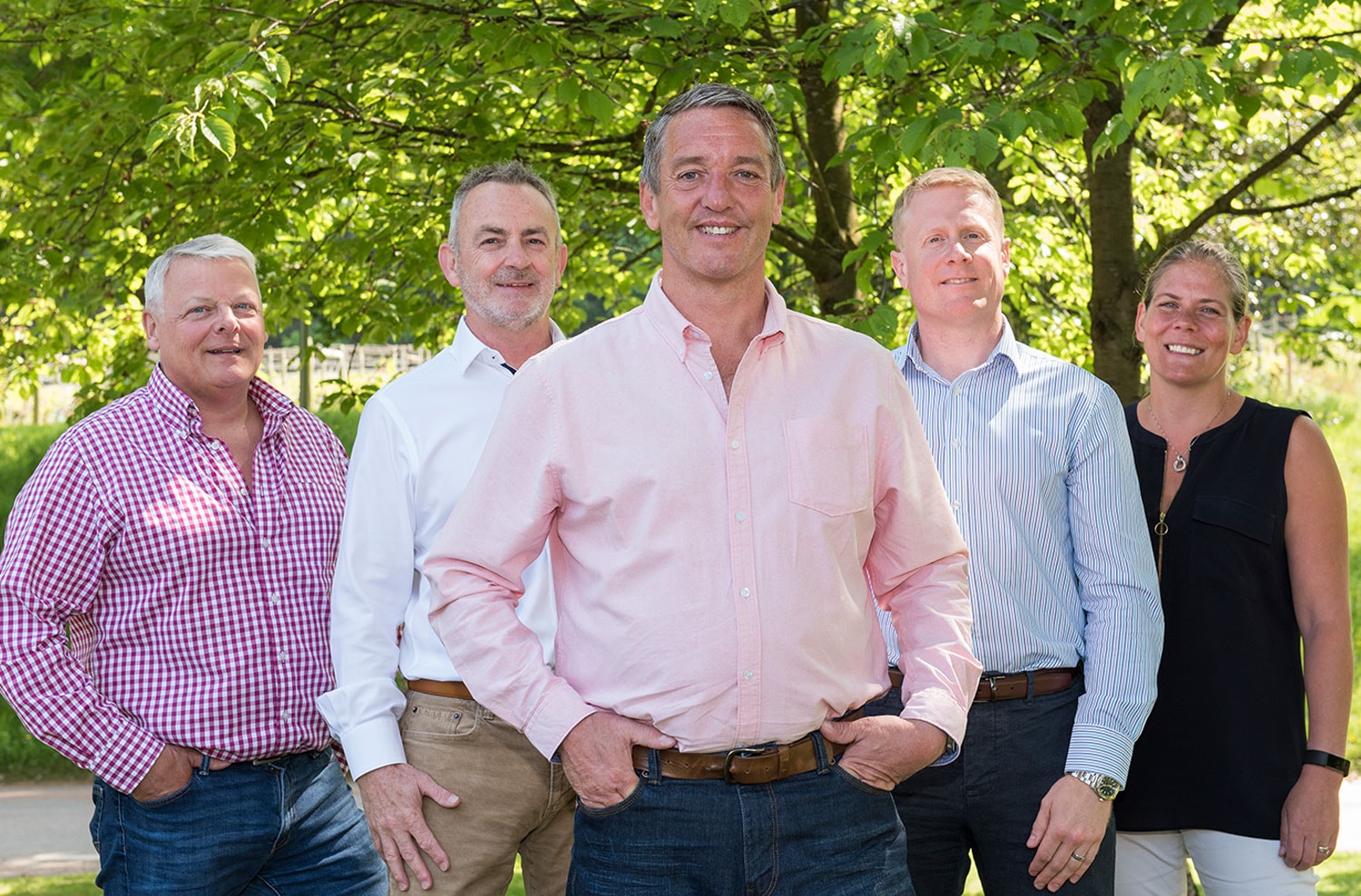 DropJaw Ventures are a multi award-winning company based in Chester who provides access to capital, interim management & advisory services to scale up businesses and companies in need of turnaround are proud to announce the appointment of Andrew Doyle and Ian Traynor as Associate Partners.
Andrew is a successful senior executive in the IT and Telecommunications industry with 25 years' experience in global business execution. Andrew has a strong background in growing early-stage start-ups as well as mid-stage companies. Since 2001 Andrew has worked with several management teams raising almost $100M in inward investment with UK, European and US based VC and PE partnerships.
Andrew said "I am truly delighted to join the DropJaw team and look forward to assisting scale up and transitional stage companies achieve their goals and success."
Ian is a 'C-Level' Senior Executive with over 25 years B2B & B2C experience gained from start-ups through to FTSE 100 companies; delivering effectiveness through transformation and change management programmes for companies in Technology, Telecommunications, Retail, Financial, Services, and Education sectors
Ian said "Dropjaw has an enviable reputation in fundraising, development and scale up activities. They use skills and experience I can relate to and deploy as an associate. I am delighted to be in the ongoing drive to assist 'Scale up clients' achieve their goals and ambitions. I'm proud to be part of the team."
Roy Shelton, Managing Partner of DropJaw said: "I am delighted to welcome both Andrew and Ian in their roles of Associate Partners. Andrew and Ian are already making a significant contribution to the company and the services we offer to our scale up client businesses and those in need of turnaround. Both appointments are part of our planned growth strategy for 2018 which will help address and manage the increased demand for our range of funding, scale up and interim management services in the UK and overseas"
For fast, independent and straight forward advice, please email info@dropjawventures.co.uk or Telephone: +44 (0) 1244 906220
Other news