A Trio of
New Wins

for DropJaw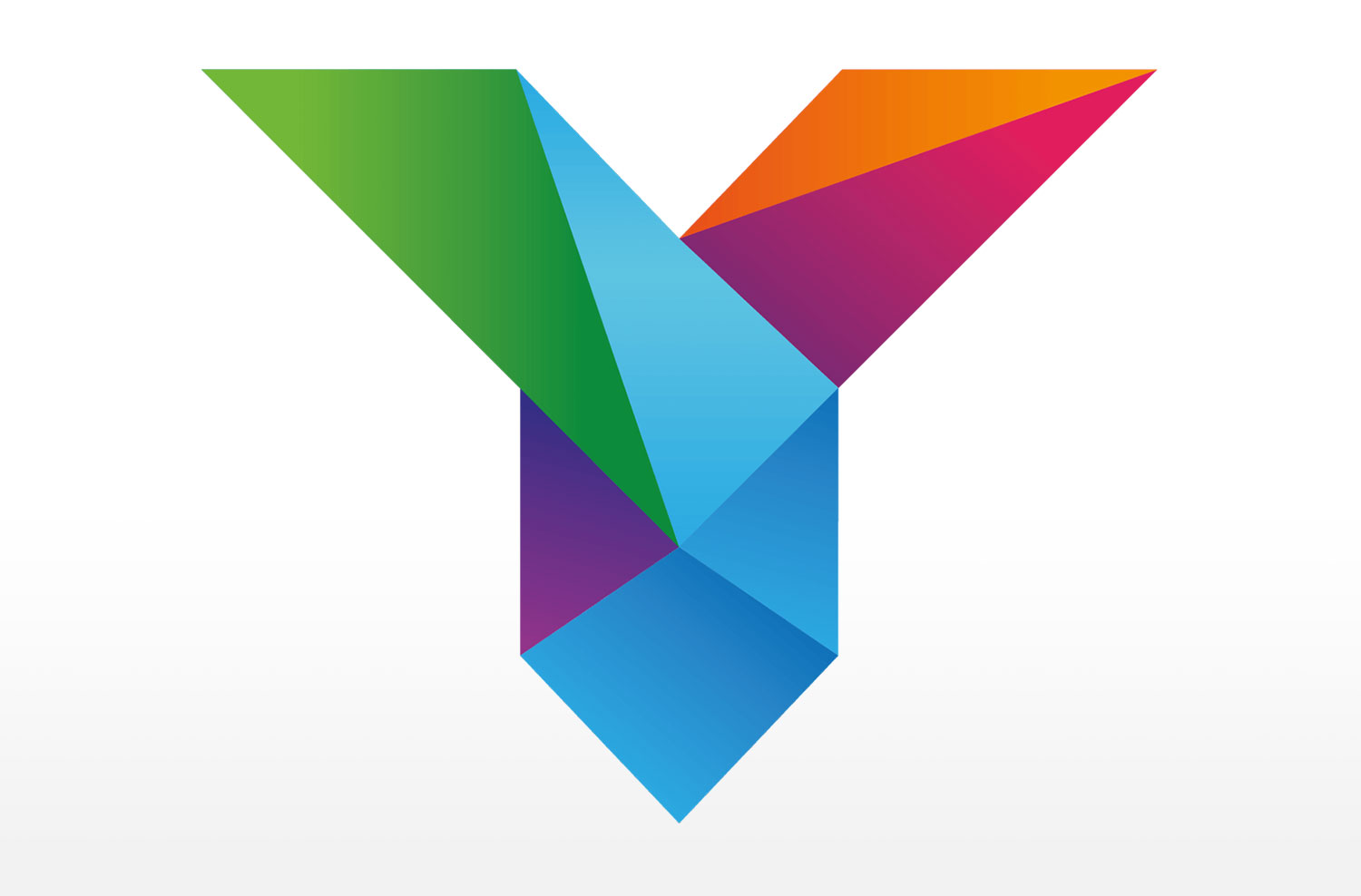 DropJaw Ventures are a multi award-winning company based in Chester who provide access to capital, interim management & advisory services to scale up businesses and companies in need of turnaround we are proud to announce three new clients taking our scale up services.
DropJaw's scale up services are focused on maximising the growth of your business by delivering valued advice including investor readiness, access to growth capital, interim management, mergers & acquisitions and strategic advice.
Ebit Consultancy add value to clients by advising on and implementing the right processes supported by the right technology that provide businesses with a compelling and sustainable competitive advantage. Focusing on delivering a proactive managed service of Cyber Essentials and GDPR compliancy their proven approach enhances businesses' level of protection from the growing cyber threats and ensures regulatory compliance.
Scott Taylor, CEO of Ebit Consultancy said "Until I started working with Roy and the DropJaw team, our business was stagnant and locked into only being able to deliver what our standard working day would allow us to do. Growth was non-existent, we had no direction and we would have burnt out quickly. Since engaging with Dropjaw and having Roy as a non-executive director, Roy has helped me to gain clarity over the future direction and end goal. With the arrival of some new members of staff, the growing number of the partners we are certifying for GDRP audits, the business has a fantastic team with a clear purpose and means of delivery. We are now looking to a bright, clear and exciting future where we can make a real difference to our clients and their customers. Everyone's a winner!"
Mattans are a fast-growing accountancy club, providing a range of accountancy services to members. Making use of latest technologies, Mattans provide robust and agile accounting support that delivers growth and helps to make a difference to member's lives. The club was established to foster and promote personal accountability and collective engagement allowing the members to build and support a community of thriving and sustainable businesses. Mattans are members of the Association of Chartered Certified Accountants and are regulated by their codes of conduct.
Tobi Lab, Managing Partner Mattans said "We began working with Roy just at about the time we were working on strategies to grow and expand our business. With strategic inputs from Roy, we've been able to obtain a clear pathway to the growth we are seeking to achieve and are continuing to work with Roy and DropJaw in becoming the leading accounting club in the country"
FormPop's mission is to help your business grow by creating amazing conversations with your customers and by doing so, helping to grow your business. The Formpop team have decades of experience partnering with some of the world's biggest and best brands and helping them achieve the highest return on their marketing investment.
Matt Twist, CEO of FormPop said "DropJaw were instrumental in developing FormPop's go-to-market strategy which resulted in our first customer wins. We are now working together to prepare Formpop for our first funding round and view Roy and Dropjaw as an integral part of the FormPop team.'"
Roy Shelton, Managing Partner of DropJaw said: "The demand for our scale up services is testimony to the successes the DropJaw team are delivering to clients throughout the UK and North America. I am thrilled to be working with the talented founders and their teams at Ebit, Mattans and FormPop along with the trust and confidence they have placed in DropJaw "
For fast, independent and straight forward advice, please email info@dropjawventures.co.uk or Telephone: +44 (0) 1244 906220
Other news