Stuart Evans joins DropJaw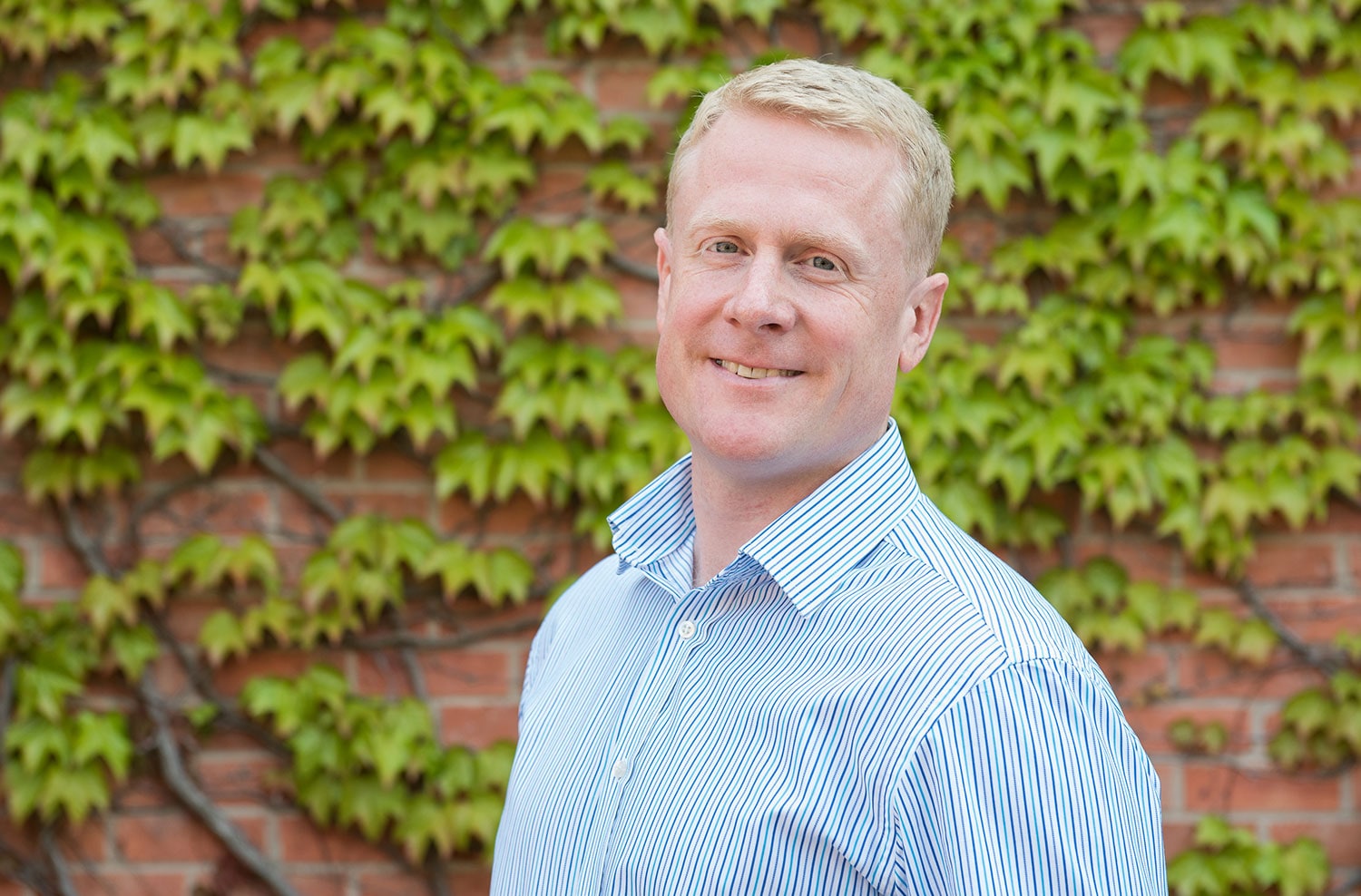 Stuart joins DropJaw from Wheatsheaf Group whereas Group Finance Director he focussed on driving value generation across the group in addition to supporting the execution of a £200m investment (buy and build) strategy.
Stuart is a Chartered Management Accountant and experienced Finance Director with over 15 years' corporate finance, accountancy and operational experience in businesses ranging from SMEs to large corporates across multiple sectors including investment, energy, property and agri-tech.
Stuart said"I am very impressed with the team that has come together at DropJaw and the refreshing range of services offered to the growing list of portfolio companies, referring partners and scale up clients we work with. It is exciting to join the DropJaw team at such a pivotal time and I am looking forward to utilising my core strengths across finance, strategic development, fund raising and operations in supporting clients develop and execute their growth strategies within the innovative sectors in which they operate."
Roy Shelton, Managing Partner of DropJaw said: "I am thrilled that we have been able to attract someone of Stuart's capability to our small, focussed and talented team. Stuart is the third Associate Partner to join DropJaw this year. I have spent several months getting to know Stuart and already he is making a significant contribution to the company and the services we offer to our scale up client businesses and those in need of turnaround.
Stuart's appointment and those of Andrew Doyle and Ian Traynor last month are part of our planned growth strategy for 2018 which will help address and manage the increased demand for our range of funding, scale up and interim management services in the UK and overseas"
For fast, independent and straight forward advice, please email info@dropjawventures.co.uk or Telephone: +44 (0) 1244 906220
Other news