Three new
Aston Business School

deals for DropJaw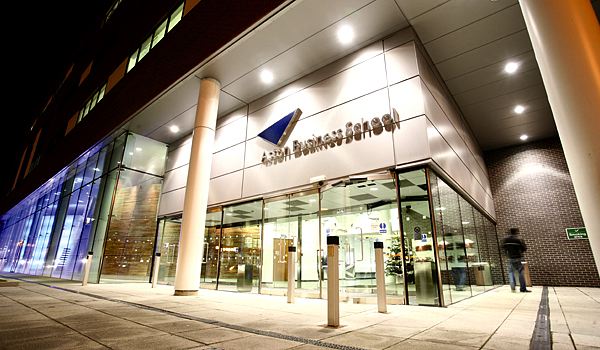 DropJaw Ventures have been appointed by Aston Business School to provide support in three areas of its business education curriculum.
The business school is part of Aston University, founded in 1895 and known around the world for its quality of teaching and links to industry, government and commerce.
The new arrangement will see DropJaw support Aston Business School with the provision of mentoring, guidance and advice on the following programs:
Small Business Growth – mentoring and advising SMEs to scale up and thrive
Entrepreneur in Residence – providing guidance and advice around technology adoption for sustained growth
Productivity through People (PtP) – advising companies on how to better structure organisation design for enhanced productivity and efficiencies
DropJaw Managing Partner Roy Shelton said: "We are delighted with the trio of new wins which builds on our track record of delivering quality interventions and driving tangible outcomes to over 70 companies we have helped via Aston.
"We have a passion for driving innovation and improvements in productivity and efficiencies by advising, developing and helping implement business improvement and growth plans for SME and mid-size enterprise customers."
Founded in 2007 by Roy Shelton, DropJaw Ventures is a multi-award-winning company based in Chester which provides access to capital, interim management and advisory services to scale up businesses and companies in need of turnaround.
Other news