TeddyOne
levels up

with Finance East and DropJaw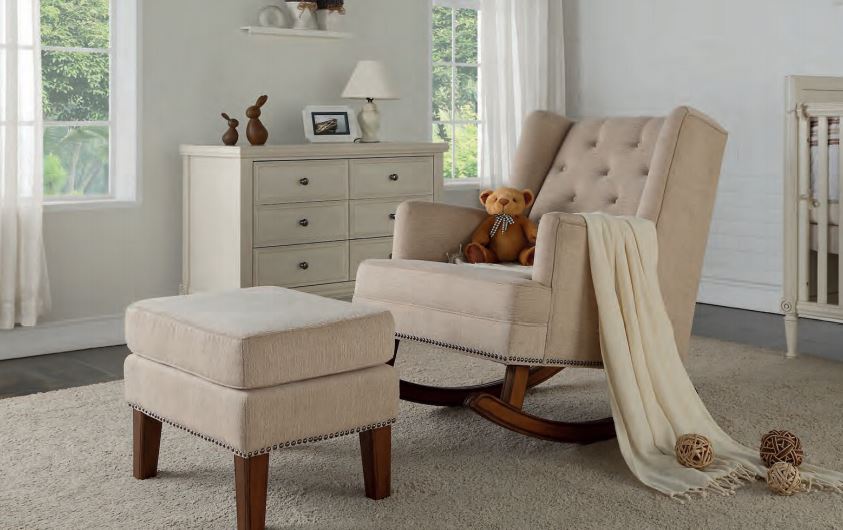 TeddyOne, the UK-based provider of luxury nursery and designer baby furniture, has secured investment from Finance East Limited to take its bespoke business to the next level.
DropJaw Ventures helped TeddyOne compile a comprehensive investment proposition, which was presented to Finance East Limited and helped secure investment funds in less than three weeks. The company is the world's only 100-per-cent Made in England baby and child furniture brand.
The Finance East team immediately saw the enduring value in TeddyOne's unique proposition — beautifully crafted and hand-finished furniture, made with care and expertise, for babies and children.
Stuart Ager, Head of Funds at Finance East comments: "We are pleased to be supporting a UK manufacturer that offers competitively priced products that are trusted and desired by families across the United Kingdom. The luxury baby and child furniture market is a competitive but growing sector, into which Teddy One's high end products fit perfectly. We look forward to supporting Niall and his team and wish them all the very best for the future."
Teddy One – started by Niall Gilfillan in 2016 and built on three decades of experience in high-end custom design and production in the luxury hotel sector – works on the premise that many people want the best possible quality furniture for their children, and pieces that will last for generations.
"We approached DropJaw with a very clear business vision," says Gilfillan, who personally designs every piece of the TeddyOne range. "To provide luxury pieces that stand out in a market crowded with lower quality. While larger players panicked during the pandemic; we took the opportunity to develop, design and deliver a complete new contemporary range to market, in just a few months."
TeddyOne's UK-based business means there are not the same supply chain issues facing many sector businesses during the virus. Niall realised, with the rapid growth of his business, it made good commercial sense to expand TeddyOne's offerings, increase availability and develop consumer awareness of the London-headquartered brand — "while reinforcing and securing our position at the top of the market."
"We are grateful to Finance East for making an important and strategic investment in a unique, growing UK brand that has a well defined long-term future," he said.
DropJaw Ventures Managing Partner Roy Shelton said: "I am delighted that the DropJaw team has worked closely with Niall to help secure funding from Finance East, which will now enable TeddyOne to really scale up. Once again this demonstrates our commitment to providing access to capital and advisory services to scale up business and support them."
Other news