Six of the best tips for business during
Covid-19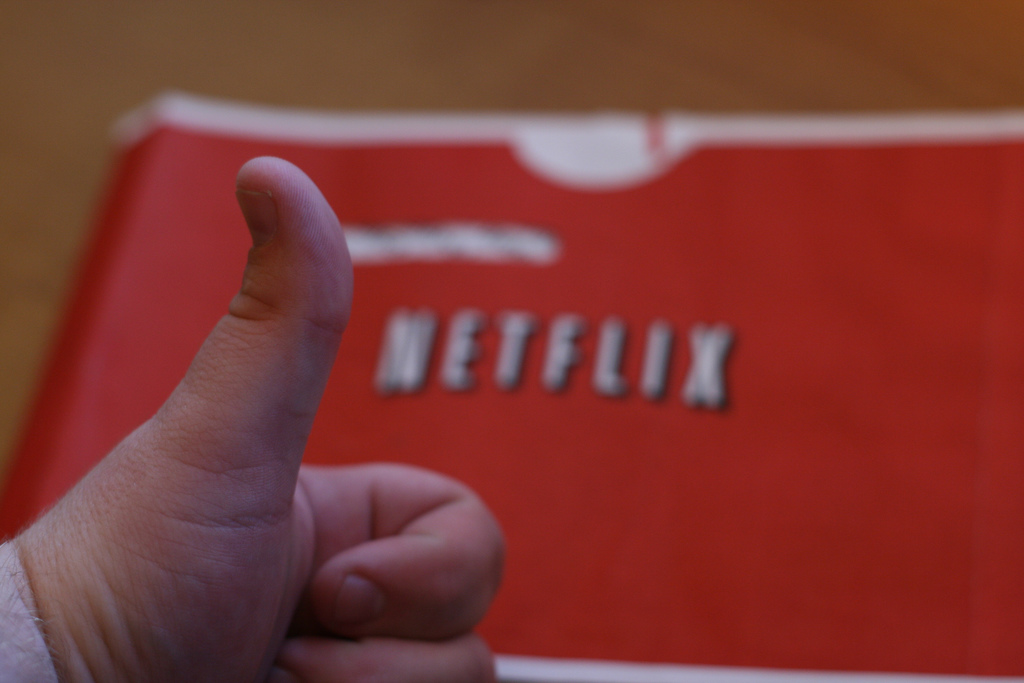 While the world goes into lockdown, it's down to resourceful and capable SMEs to stay focused on a speedy return to business once Covid-19 social distancing measures can be relaxed.
Until then, #StayHomeSaveLives.
But that doesn't necessarily mean binge-watching every minute of Netflix. The most forward-thinking companies and executives will use this unique (we hope) time to do all they can to maintain the vitality of start-ups and established businesses alike.
Here at DropJaw Ventures, we'd like to suggest half a dozen talking points you and your senior team should already be discussing over Teams, Zoom or your videoconferencing platform of choice. Let us know if you'd like to know more, we'd love to see you online soon.
Take the time during lockdown to develop your thinking around your businesses and start-up ideas. Take a deep dive into the commercial models in your target industry as there has never been a better time to build a company with resilient and recurring revenues.
Rethink what your customers want, or confirm demand — or the immediate prospect of such — is still excellent. Start to build better and closer relationships with them now to ensure you are well placed to support them long into the future.
Minimise capital outlay until you are sure you can justify investments. Take a detailed look at your profit and loss and question all line items. Now is an ideal time to reassess your cost base.
Look to build closer relationships with your suppliers and funders, highlighting the steps you have taken to introduce a survive-and-thrive strategy. If they understand and believe in what you are trying to achieve, when you need their support they are better placed to understand what they can do for you.
Care for your people. They are concerned and worried about their jobs and income, as well as their ability to take care and keep families safe. If necessary, overcommunicate to them about your plans and try to remain positive yet realistic.
Finally, keep your shareholders and board close, lean on them for their advice, guidance and support. After all, that's what they are there for.
Other news