Selling Direct or Via Partners- which is best?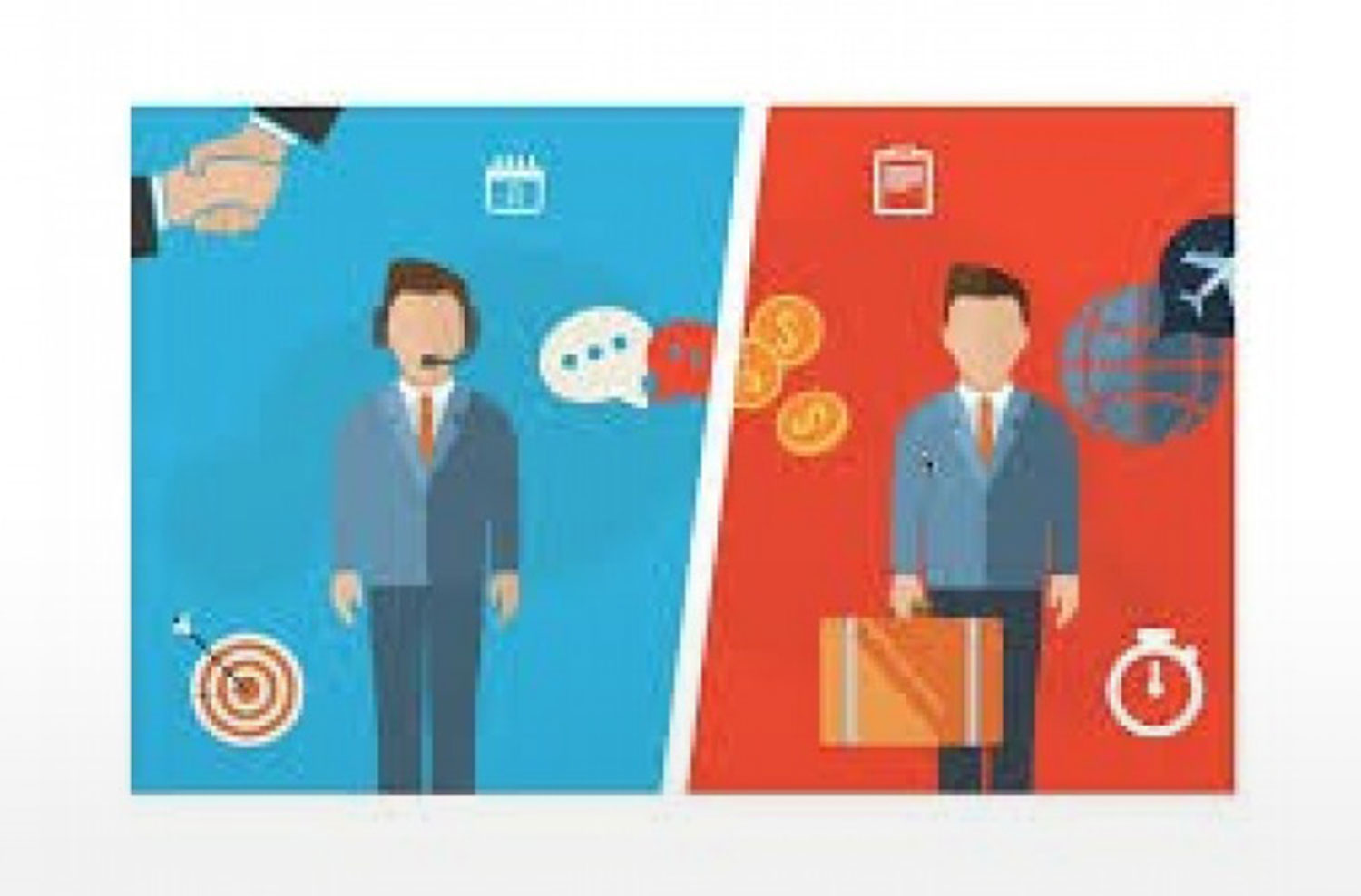 Every company's growth potential and journey is different. Each one has a different starting point, market opportunity and competitive environment. And the path to identify and tap into this growth potential isn't a simple ABC formula.
We believe there are approaches that are much more effective than others to chart and navigate your way towards two big results: 'profitable growth' for your business and a sharper 'growth fitness' that will allow you to identify and capture future growth opportunities better than your competitors. Growth is a dynamic game, so you will need both results and fitness to win, and to keep winning.
Make no mistake, you have untapped growth opportunities within your business. You just need the clarity to see your own path towards growth, and the resolve to get you there.
In this blog we give you a brief overview of ways to look at growth differently, and how you can unlock your own growth potential.
Direct sales bring its own challenges and rewards, a short overview of these are;
Pros
Quick and easy to set up- nobody can represent you company/ products and services better than you
You keep control of quality and focus of the message and resources
You get direct feedback from your own sales team dealing with and managing your own customers
Your sales forecasting is often more accurate as you understand the customer behaviour better
Cons
Very expensive to set up and manage
Generally, means more full-time employees who take longer to start selling
Can be often hard to find the right sales skills and talent with their black book of contacts you need
Channel sales can manifest itself in many ways such as;
Affiliate sales
Commission only sales
Value added sales
Each of the above has a different meaning and therefore value to each company they represent, however in board terms, here are our views;
Pros
Lower cost of entry that direct sales and easy to establish
Market reach is often wider and takes new products in to new markets quicker than direct sales
Establishes a route to market as a bolt on or an embedded component of a larger sale
Cons
You will be fighting for sales time with other providers and therefore need to gain mindshare with your partner
Keeping your partner focussed and enthused can often be difficult
Controlling the customer message and care quality metrics is lost
In Conclusion
Both direct and sales via partners are productive and proven ways of generating revenues, however if its quick reach you are looking to create, that channel sales wins every time, however if your growth strategy is slow and steady, then control quality and focus on direct sales. This does not mean that both routes to market cannot exist simultaneously in the same company, many organisations adopt a dual route to market very successfully, however we can discuss those challenges at a later date.
Other news