Proud to be working with
Aston Business School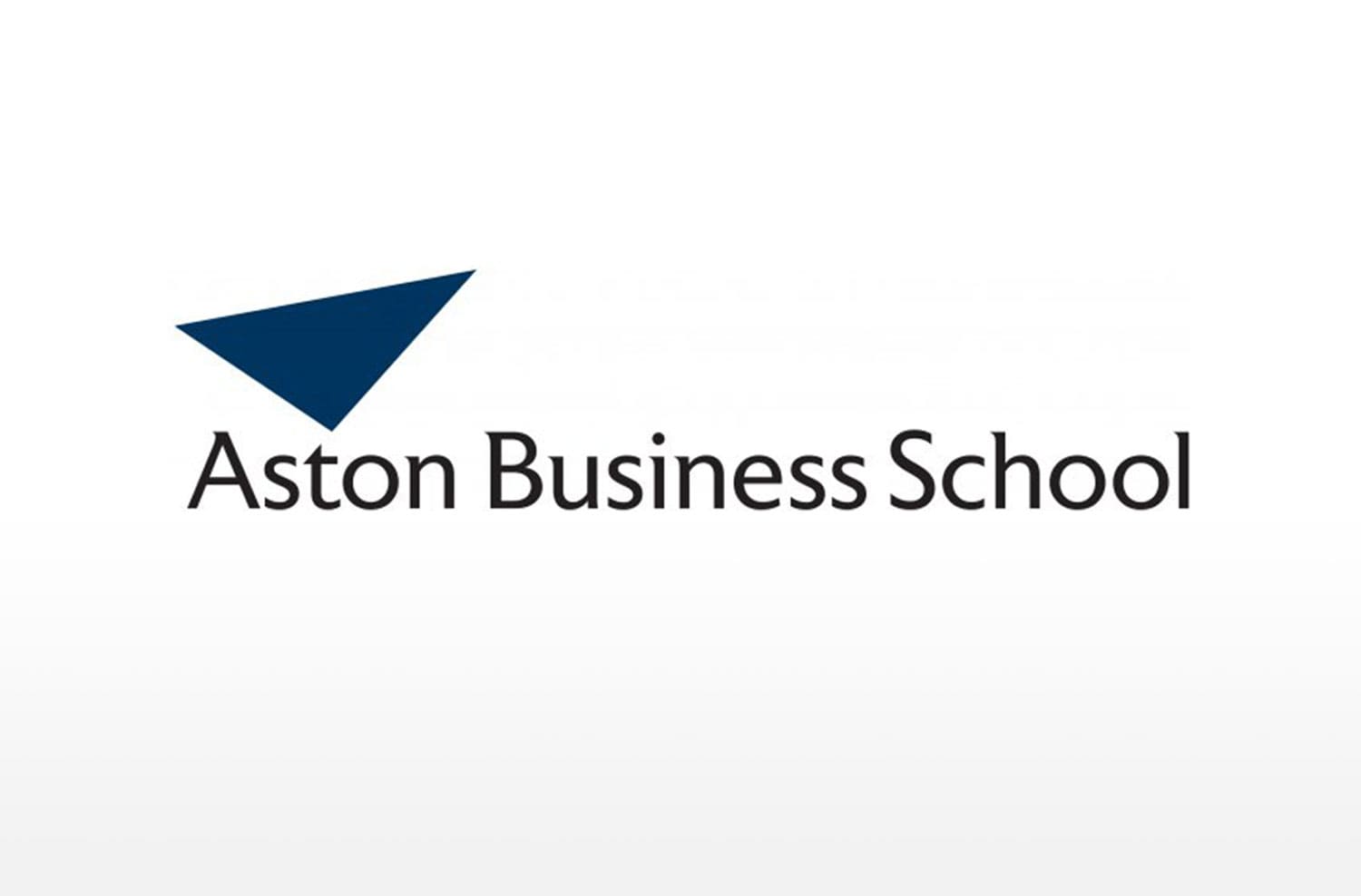 DropJaw is proud to announce that we have again been chosen to work with the talented team at The Aston Programme for Small Business Growth.
This will be the forth cohort we have worked with however on this occasion we will be supporting ten potential scale up companies with a view to increasing their turnover and creating jobs within the midlands.
The Programme offers:
1. Workshops taught by experts in SME leadership and management.
2. One-to-one support to help you tackle your business challenges.
3. Networking with other early stage business owners from the Midlands.
4. SME case studies from business leaders talking about their growth journey.
5. Guidance through the various external finance options available to you.
6. The opportunity to pitch your growth strategy to external finance experts.
7. Time to explore the strategic growth opportunities for your business.
Founded in 1895 and a University since 1966, Aston Business School is a long-established research-led University known for its world-class teaching quality and strong links to industry, Government and commerce.
Over the past four cohorts DropJaw has supported over 20 different early stage companies with great results, these include:
Sales Bond- Nicole Markham, MD
"As Director of Sales Bond, a start-up SME, I have been like a rabbit in the headlights when it comes to finding good, honest, practical advice. I met Roy Shelton from Dropjaw via Aston Business School, he is my mentor. What Roy achieved in just the first 4 hours of time allocated to me completely bowled me over – and is continuing to do so. It is not just his knowledge and skillset that makes Roy special; it is his management style and people skills. He just "gets it". I feel extremely privileged and fortunate to be part of Roy's network and would highly recommend him and DropJaw Ventures to any business that wants to grow to the next level." Visit their website…
4roads- Robert Nash- CEO
"Roy is a highly skilled communicator, mentor and motivator. With his skills and knowledge, he has helped 4 Roads grow, not only in size but also in maturity as a business. I would highly recommend Roy and DropJaw Ventures if you need advice, c-level management or help in finding investment to capital." Visit their website…
Other news