Prepare, prepare, prepare

and then prepare again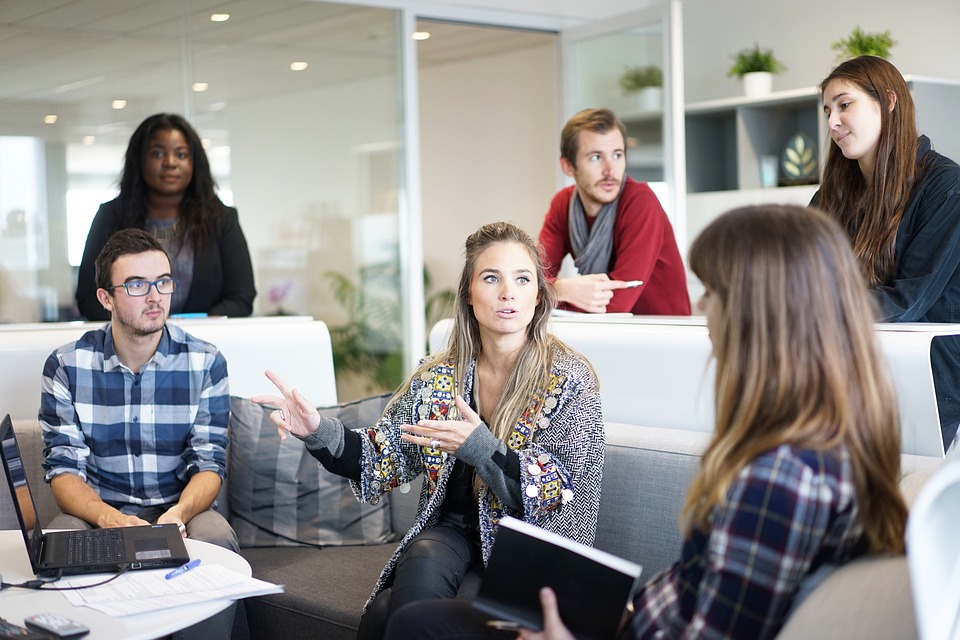 Difficult, meetings and conversations are never fun, but preparing for them can help you ensure they're productive and achieve the outcome you are looking for.
 
Start by identifying your motives. What do you want out of the conversation or meeting — for you, the other person, and any stakeholders involved?
 
Knowing your goals is a good way to keep the meeting on track if emotions rise.
 
Next, gather facts to support your position. If you're about to sell a solution to a client, ensure you have worked with your client and understand their return on investment and what you are prepared to give in order to secure their valued order. (No, it is not just about a discount on the price). If you are going in to the final negotiations on a funding round, prepare a 'Give and Get list' what terms are you prepared to give on, but what do you want in return. Remember 'Don't give without getting.'
 
Above all prepare well- or train hard, fight easy! Philip Longworth: The Art of Victory, New York, 1965
 
And be prepared to walk away if the deal is not right for you and your company.
Other news