Podcast:

SMEs must survive and thrive during Covid-19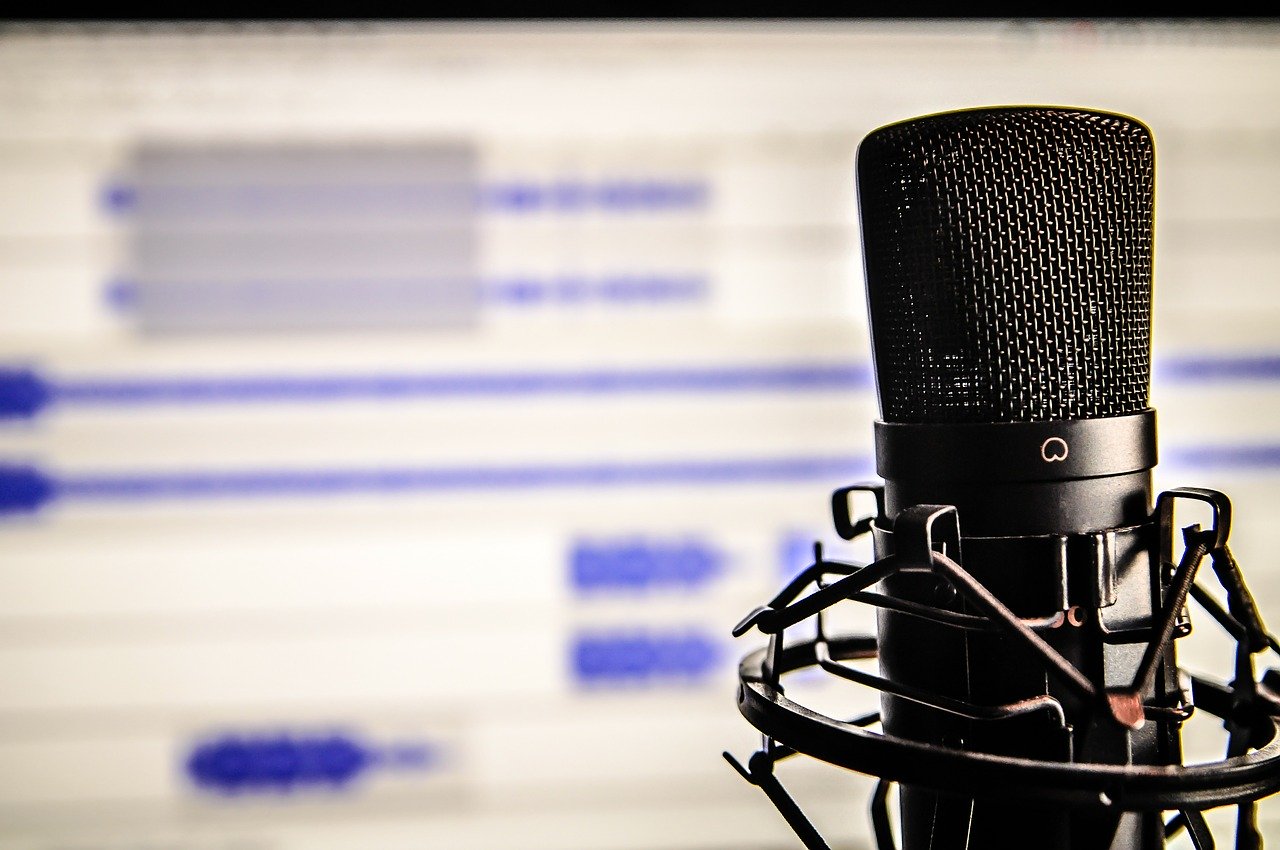 Like everyone else in the UK, the DropJaw team is now working remotely. Meanwhile, the wheels of business and industry have to keep turning, so DropJaw continues to work with its broad network of clients, contacts and financial sources.
Which means DropJaw is perfectly placed to give us an overview of the environment in which UK SMEs find themselves during lockdown.
Other news