Outsourced Utilities snap up PRS Energy Group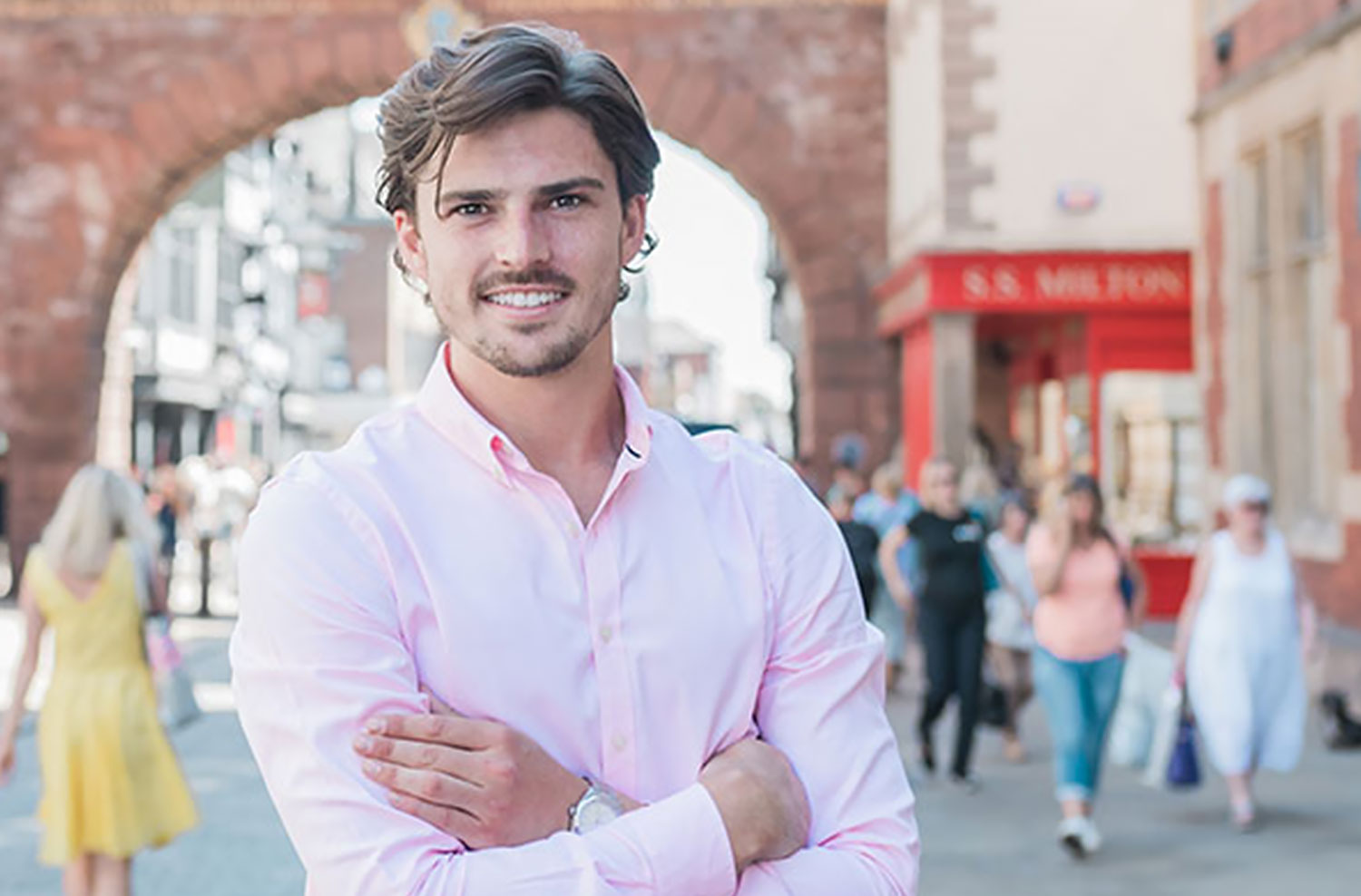 DropJaw Ventures, the Chester based specialist scale-up advisory firm, advised the board of Outsourced Utilities Ltd on the purchase of PRS Energy Group, one of the company's most progressive competitors in the energy brokerage market.
For an undisclosed amount this transaction will enable the board to extend the company's sales, marketing and back office team across three locations in Manchester, Chester and North Wales. The transaction will drive increased operational efficiencies as well as servicing their growing client base under the brand of Outsourced Utilities.
The acquisition will also allow the company to execute the board's strategy of becoming a leading provider of cost efficient energy for businesses across the UK. Already working with large brands in manufacturing, residential care homes, schools and colleges, the company is now looking to extend their offering in to other sectors who also have a high demand to improve their energy procurement strategies.
Owen Davies, managing director commented "We previously worked with DropJaw during 2018 to help us understand how to scale-up and service the unprecedented demand for simple, honest and transparent services around energy brokerage.
"I formed the company almost 4 years ago at just 21 years of age after I graduated from The University of Leeds. As a young company we work hard to focus on growth whilst maintaining and continually improving the quality customer experience we pride ourselves upon.
"Being a young managing director, I am delighted that DropJaw were able to provide an exceptional level of support that ensured we not only remained true to our company values but also scale-up with pace, control and to an agreed plan.
"I am now looking forward to an exciting future as we plan for further organic growth and expansion via additional acquisitions with the support of Roy and the DropJaw team".
The DropJaw team enjoy a complementary mix of skills and experience ranging from business discovery, operational and commercial due diligence, corporate finance, transaction execution and then post transaction integration and scale-up to ensure shareholder value is maximised.
Roy Shelton, managing partner of DropJaw Ventures said "It was a pleasure to have worked with Owen and the team to develop an outline scale-up plan and then quickly complete such a complementary transaction. We are now looking forward to working with the enlarged company on their continued growth journey and providing input and advice to create increased shareholder value".
Founded in 2007, DropJaw Ventures are a multi award-winning company based in Chester who provides access to capital, interim management & advisory services to scale-up businesses and companies in need of turnaround.
For more information about DropJaw Ventures and the services they offer, call the team on: 01244 906220, or check out the social media pages.
Other news