Keep Calm in a Crisis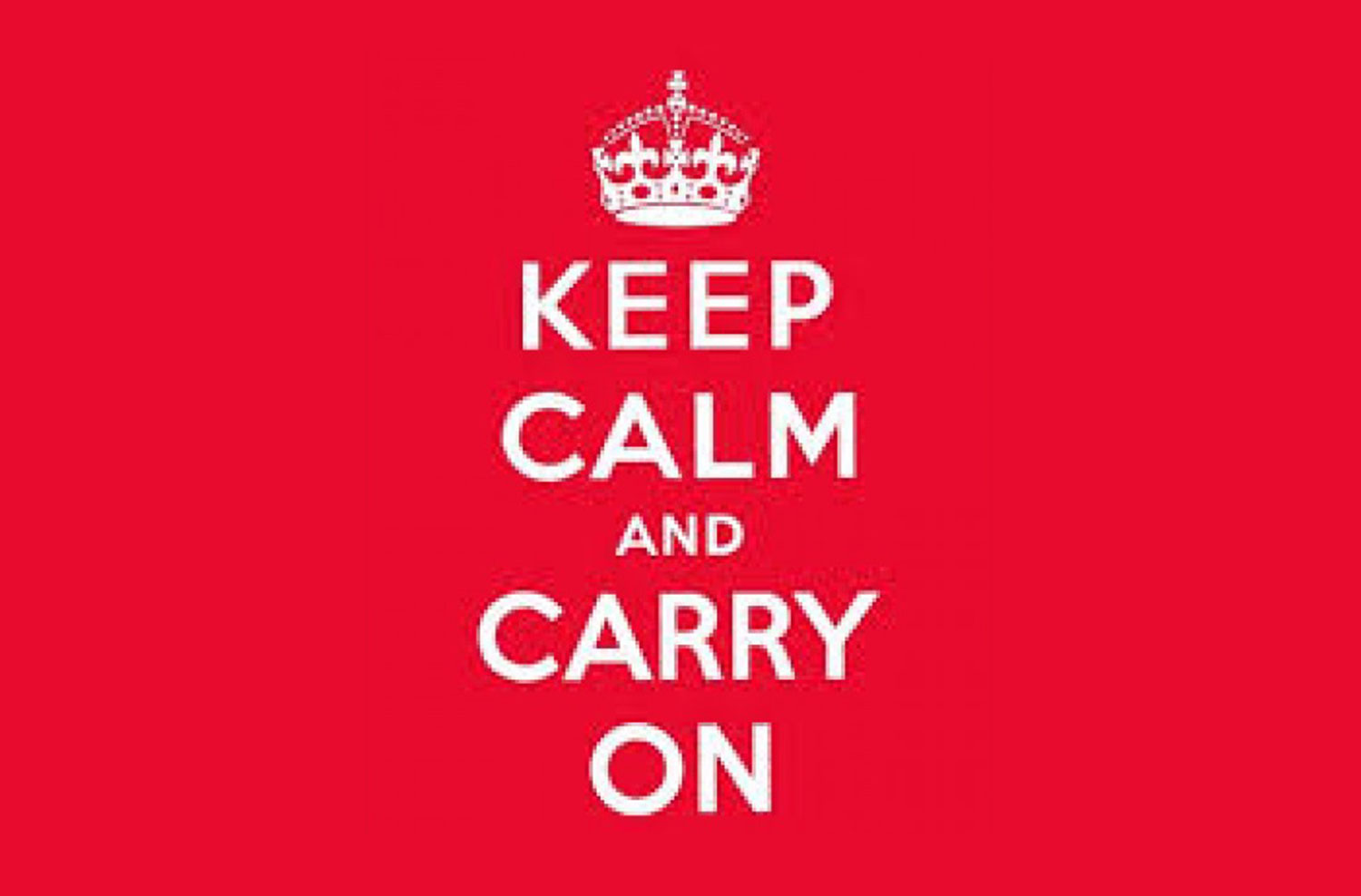 There was a little bit of good news recently with the number of zombie companies reported as being down to 108,000 from 146,000, a decrease of more than 25%.
On the surface this seems to be good news. However there is a definite increase in the number of companies with real and serious cash flow issues. If there's one thing that kills a company quickly it's lack of cash flow and you only run out of cash one. Improving the situation is always an issue of critical importance in any business turnaround strategy.
If you're thinking of implementing a turnaround strategy you're probably wondering where to start, which is where our team can assist you.
It's all in the planning
The most important aspect to the success of a business turnaround process is probably the initial stages. Think of that old military adage the 7 Ps: Proper Prior Planning Prevents Poor Performance. No, we didn't get the maths wrong we just left one P out for the sake of politeness. Imagine a sergeant barking at his squad and you can probably fill in that missing P before 'poor'.
The adage has become used in all kinds of sectors, and for good reason; it's true. Before any successful turnaround strategy can be drawn up and implemented there has to be a lot of planning and it must be agile and dynamic in order to succeed.
This may be a frustrating and worrying stage for business owners, especially as it's easy to feel that every second counts when it comes to the survival of your business. But rushing this part of the process can end up costing you more further down the road, either in financial terms or ultimately in the success of the turnaround process.
Look ahead to avoid problems

If your company has a cash flow problem then the best course of action might seem to be securing more money from the bank, but when you factor in the impacts this could have in the future it may be something that actually works against you. Also, despite the rhetoric and bluster you hear in the news and from the Government, our experience is that for SMEs, particularly those in distress, banks simply aren't forthcoming with loans. More often than not the ability to raise additional funding will come from the owners, shareholders, staff , customers and even suppliers of the business. Then there is family and friends, credit cards and short term debt providers. Cash is the life blood to a company and when you need it, you often need it quicker than you think.
When you look at the mid to long term, which is where a business turnaround strategy needs to be directed, a thorough review will be looking at options such as exploring a break clause in your lease and relocating to cheaper premises.
We have succesfully helped many companies with turnaround strategies and the one think to always remember is to stay focussed and above all positive.
If your company needs help implementing a business turnaround strategy then please contact us, we can help.
Other news