Interim or Not Interim?.. And More Importantly Why?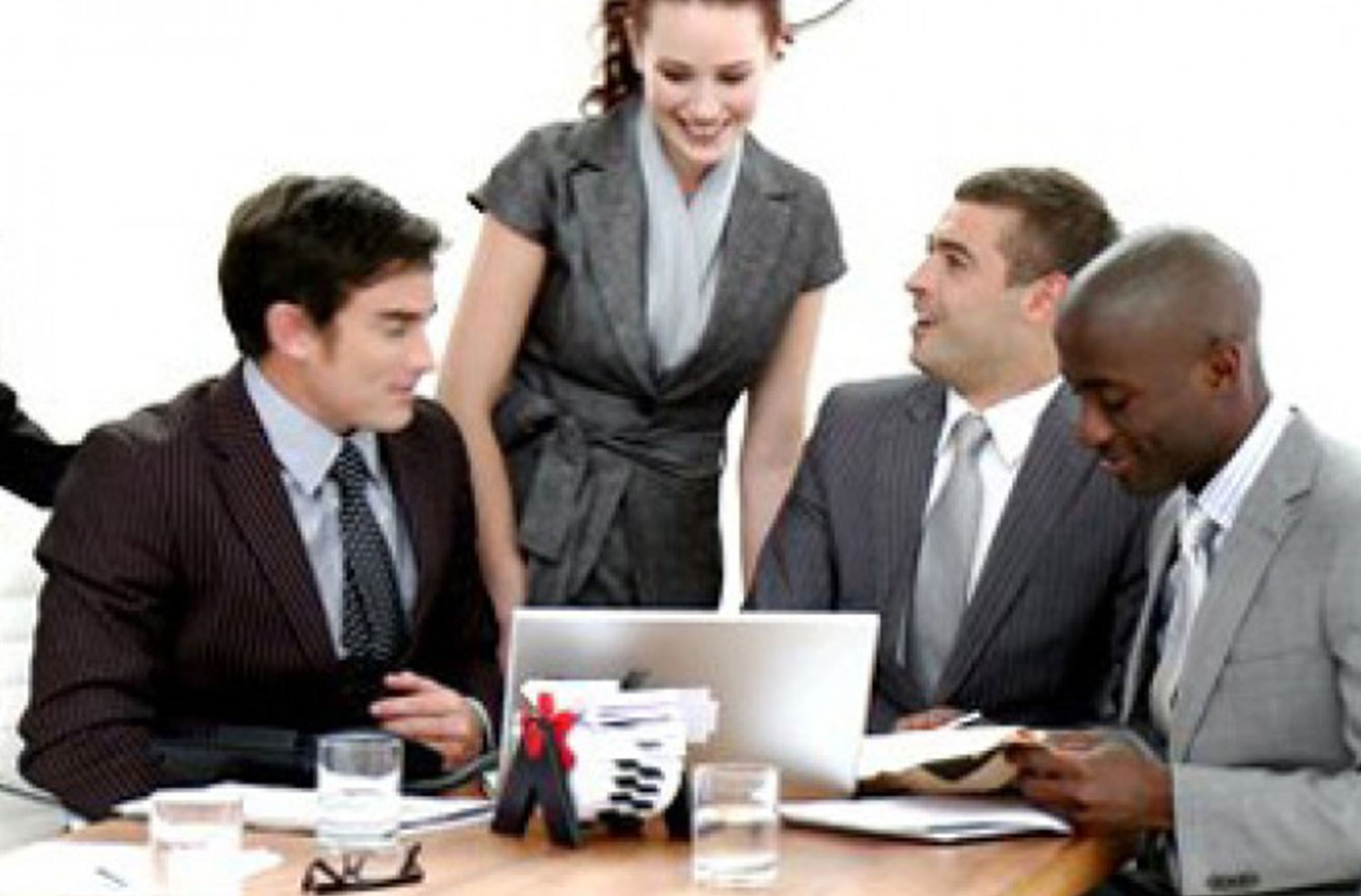 More and more companies are turning to Interim Managers than Management Consultants as Interims focus more on quick wins, which revolving around fixing specific issues or delivering against a very tough brief with a firm outcome. Management Consultants focus more on long term objectives and strategy and therefore do not create that more immediate value and return on investment.
Interim assignments run for a duration of anything from one month to one year depending on the complexity of the specific tasks which need to be delivered.
Interims typically have operated within senior management teams or at board level and can often have very specific skillets around sales, marketing, operations, HR, commercials or finance. Whilst age should never be a factor, it often is and therefore companies tend to appoint an interim who is +45 yrs with grey hairs and many war stories, plans, industry contacts and tools to call upon to deliver on his objectives.
The tasks and assignments set for an Interim are often challenging, unpleasant and unpopular, therefore an experienced Interim must remain dispassionate and have a logical approach to the desired outcome. The assignment must have a well-defined scope with SMART objectives with control loops for constant feedback and check points.
Commons assignments include restructuring of funding, senior management teams and even the board. The post transaction integration of a recent acquisition, disposal of assets, new market entry, develop continuous service improvement plans or even more drastic turnaround and crisis management.
Interims are appointed by disgruntled and concerned funders or shareholders and frequently by a CEO who needs a fresh pair of eyes to come in, assess the situation and get on to deliver the required actions.
Interims typically operate on a daily fee plus expenses and quite often a bonus for on time! Within budget delivery.
Interims can be a full or part time Interim and can often have several assignments running in parallel.
Other news