How to Prepare and Gain Value from Conferences (PART 1)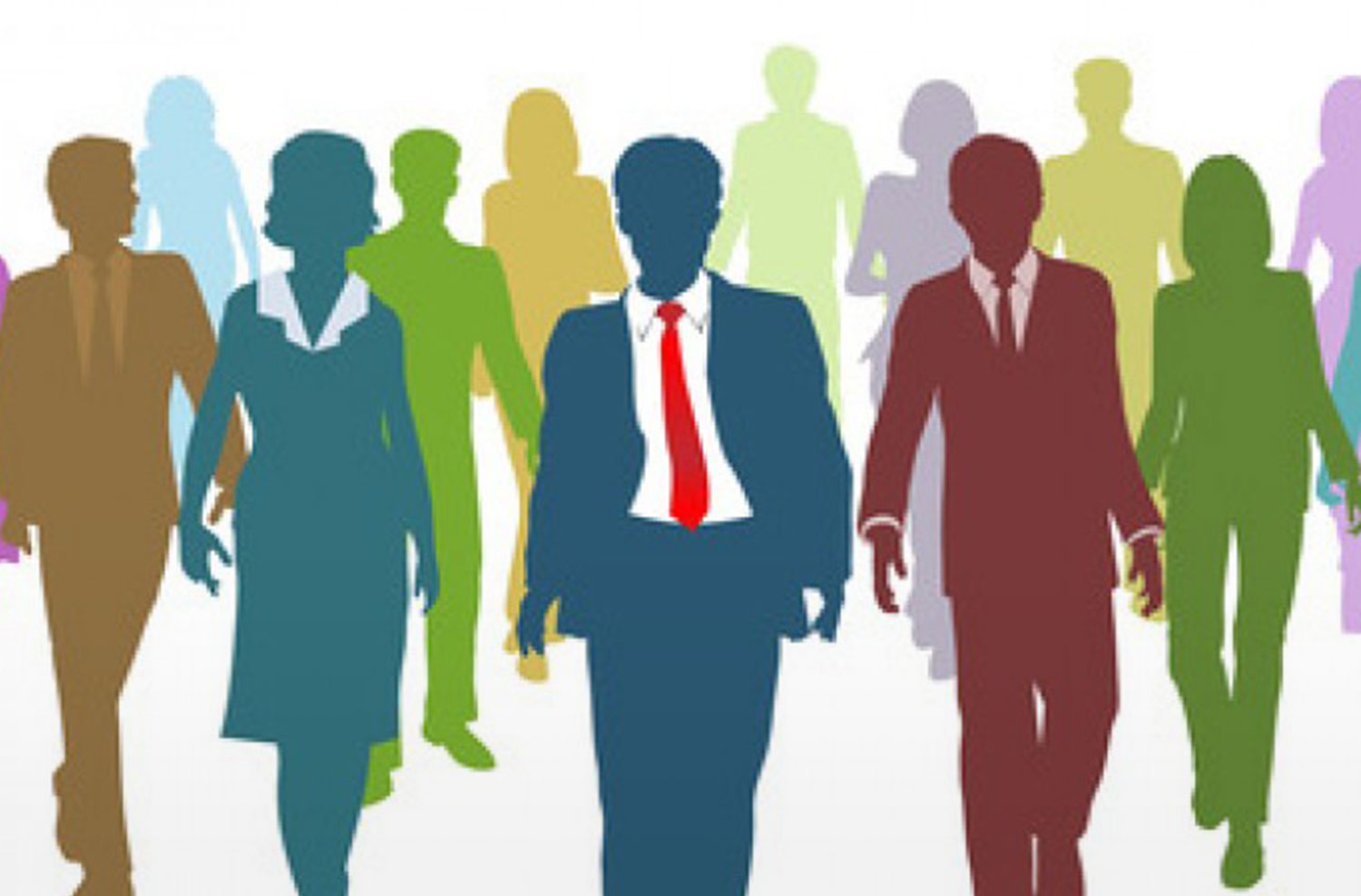 Conferences are as we are all well aware very expensive to attend regardless as a visitor of exhibitor. There are so many costs you overlook when working up the cost validation of attending the event and hardly ever look at the lost opportunity costs and the pressure it puts you, your team and your business under.
Even when you have convinced yourself, your manager and your company that you should attend there is an overwhelming rush of presentations, conversations, and potential meet-ups, and it can be tough to know where to focus your time. There are always the free bag brigade who are just looking for a stack of pens ( for the kids), memory sticks and anything else that looks shiny.
One thing that can help to get the most of an event and that significant investment is to pre-introduce yourself. A week or two before the conference, think about who you really want to get to know and then carve out time to achieve that goal. Create a "priority wish list" of people you'd like to connect with. Send them an email introducing yourself (if possible, get an intro from a mutual friend or colleague). If the person is presenting, tell her you'll be at her session. There's a lot of fear when presenting that no one will attend your session, so the fact that you're making the effort will be appreciated. If the person is not presenting, invite him for coffee or see what sessions he's excited about. Then ask, "Can we sit together?"
Then when your feet are throbbing ( and probably your head after those out of hours drinks) be sure to follow up within 24hrs of the event with a thank you email referring your new found contact back to your meeting/ discussion , look for a call to action from your email to qualify the lead.
CRM updates are vital as quiet often business cards are lost and let's face it, even if the contact is not currently interested, if you send a monthly/ quarterly company newsletter against your CRM data, then at least you are still make in their minds for when they do have a requirement. Data is KING.
Other news