How to
maximise value

for your mentee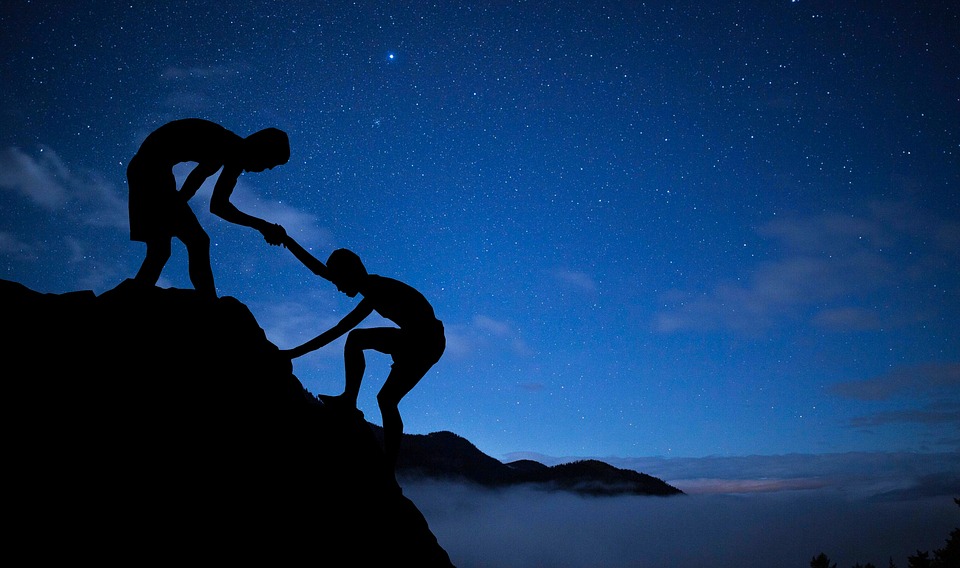 Over the past 18 months we have mentored over 50 potential highgrowth companies and founders. The main issues we find typically cover:
A lack of understanding of the basic financial metrics used to measure and monitor performance
The lack of sales and marketing skills and knowledge within the company. 'Just because you build a killer app, does not mean anyone will use it.'
What are the value drivers and inhibitors when it comes to a successful exit? 'It's never too early to plan an exit.'
 
How do you mentor someone with a lack of basic business knowledge? Well start with the basics and ensure you let the mentee know they are not alone, their challenges are typically not unique to them and it's OK to have a lack of knowledge, that's why they want a mentor.
 
It's hard to help an employee who doubts their skills or accomplishments, but a few strategies can help. One is to ask questions, open up about their feelings and respectfully probe into what is making them feel they really need support.
You can even share your own stories and feelings based both on your successes and failures. I personally have learnt more from my failings and mistakes than any of my successes.
 
Also challenge any and all negativity of the mentee, again with your own battle scars and war stories.
 
Provide guidance, raise good ideas and help tease the right answers to the mentees issues- remember a complex challenge maybe a simple one to solve for a good mentor, however they (the mentor) should never give the answer to the challenge, they just shine the light on the way forward.
Other news