How to create the ideal
exit strategy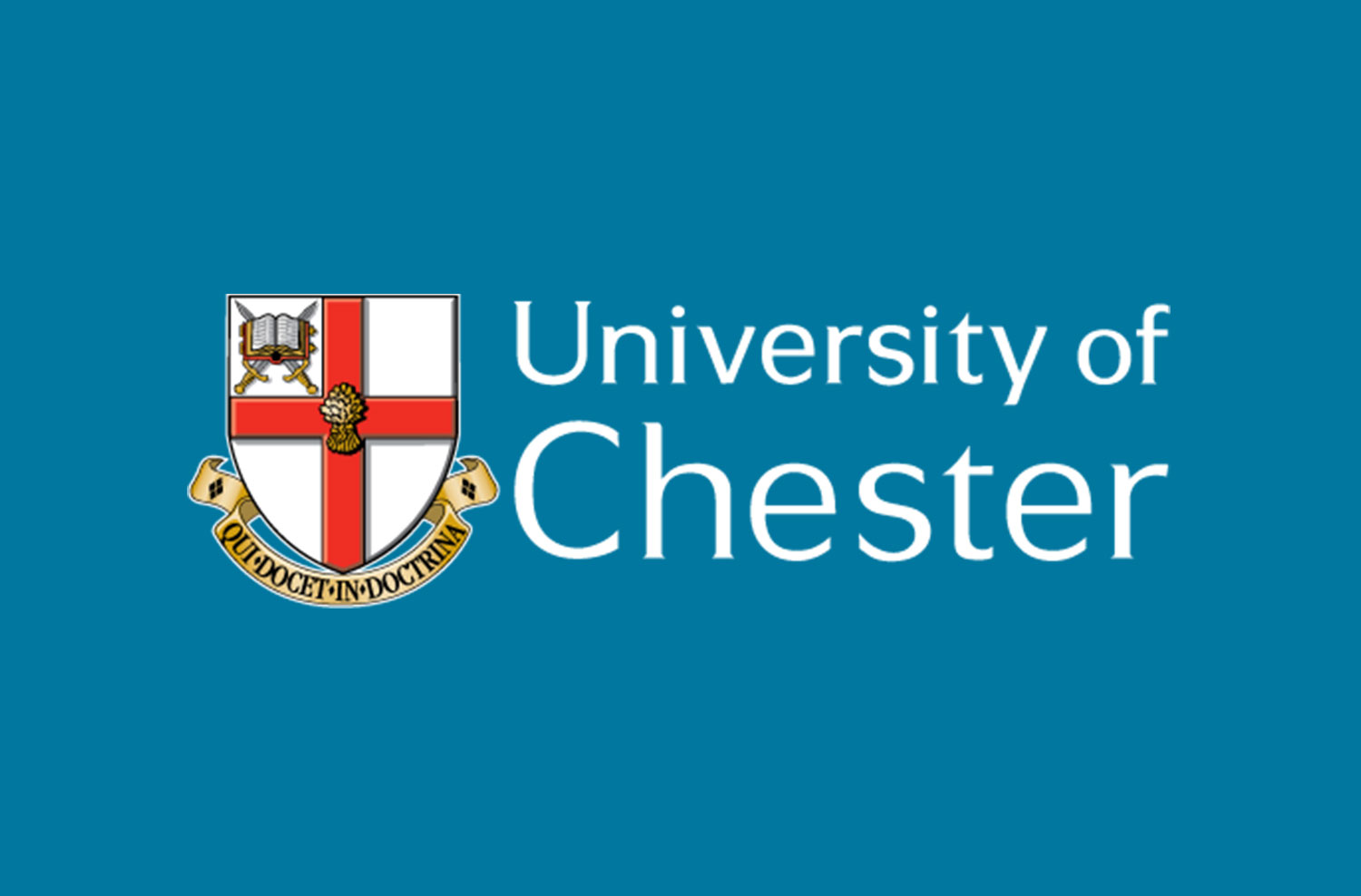 Managing partner Roy Shelton was recently invited to speak at the Business Advisory Council at the University of Chester.
Roy spoke to an audience filled with budding entrepreneurs and start up business owners looking for a little guidance in terms of starting out, the full business timeline and how to exit happy.
Roy used his two decades worth of experience, his successes and his failures to give the audience some sound advice.
He covered what he considered to be the ideal model to success, looking at business structure, setting up, bringing the support of a good accountant and other professional advice onboard, how to embark on market analysis, getting traction, how to move forward, planning and forecasting and getting investor ready.
Roy went into depth covering all areas of the model, funding was a highlight which gave the delegates much food for thought alongside Roy's top tips:
1. Always start with the end in mind.
2. Create a top down, bottom up business plan that everyone commits too.
3. Focus – don't get blinded by the lights.
4. Pay for good advice.
5. Don't build on sand.
6. Put your team and customers first – NOT YOU!
7. Know when the time is right to leave.
8. Know your grin number – what figure would you happily sell your company for.
9. Leave £1 on the table for the new team
You can view Roy's entire talk via the following link: https://vimeo.com/292903396
Roy and the rest of the team at DropJaw often work with scale up companies or those organisations that are in distress, looking for help, those hoping Roy and the team can find the light at the end of the tunnel.
The Dropjaw team enjoy the initial challenges involved with turning a business around and joining them on their continued journey in non-executive director roles.
If you think your company would benefit from the combined experience of the DropJaw team contact them today: call 01244 906220 or email: info@dropjawventures.co.uk
Other news