GLUU integrates Infiniti Platforms to build a
world-leading, on-demand wellbeing and learning support system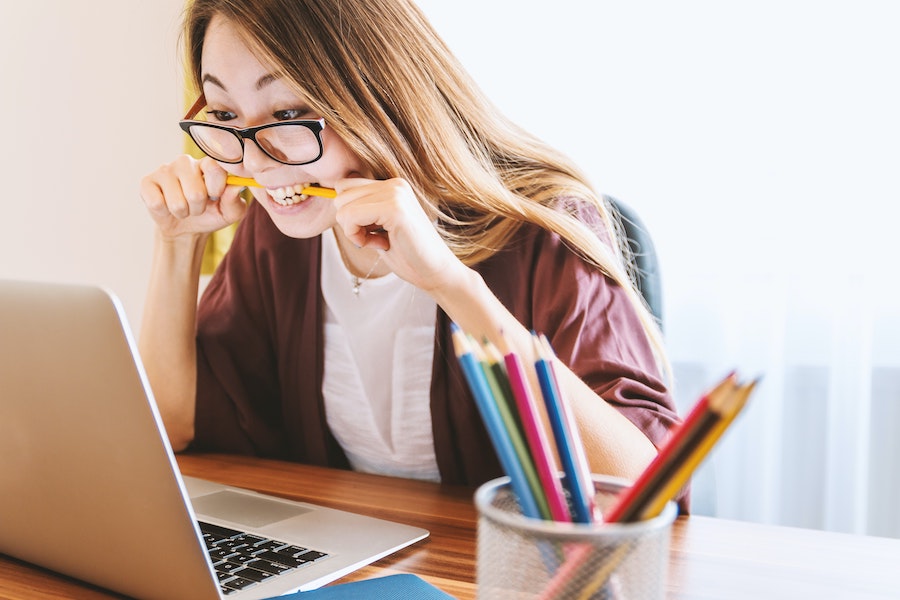 Infiniti Platforms is a leader in delivering advanced digital learning solutions to support teaching outside of school
GLUU spawns partnerships between schools and industry to co-curate solutions which give teachers more time to do what they do best, teach
Together, the partners have merged to accelerate pupil recovery post-COVID by supporting the 'Whole Child' both academically and emotionally; addressing a student's readiness to learn
UK Government has allocated over £1.2bn to support pupil recovery this academic year alone, with the flagship programme being the National Tutoring Programme (NTP). However, within this there is no joined up strategy to address the 'Whole Child', and the partners wish to build upon existing initiatives to create extra capacity for schools.
With many pupils having lost up to five months of schooling due to the pandemic and facing challenging circumstances, the partners are to develop unique solutions which combine tutoring, curriculum planning, digital content, assessment and – crucially – online support for mental health and wellbeing. It means that schools will be able to focus on better serving their communities by extending support into evenings and weekends and beyond the traditional classroom offering.
Christine Major, CEO of GLUU says, "We need to use digital tools to help better engage our children. By combining the expertise of two pioneering businesses we can accelerate much-needed support to school leaders to help bring extra capacity to the system and reduce teacher workload."
Alastair Fisher, Founder and MD of Infiniti says, "This is a worrying time for so many schools, teachers and pupils globally and the need to provide extra high-quality support will continue for a long while yet. We are glad to be able to build innovative digital platforms in partnership with GLUU to help save teachers time and to ensure that all children are able to access the very best resources available, anywhere and anytime."
The parties were advised on the transaction by DropJaw Ventures Group Limited who remain a shareholder and provider of ongoing advisory services to the companies.
About GLUU
GLUU helps teachers find more time so that pupils can thrive. Our community includes clinicians and therapists as well as teachers and curriculum leaders to support the 'Whole Child'.
www.gluu.tech
About Infiniti
Infiniti is a pioneering online tutoring platform incorporating LMS functionality. This means that the business can support both traditional online tutoring models and new emerging opportunities such as High Dosage Support (HDS) via one platform
Other news