Effective

relationships are a work in progress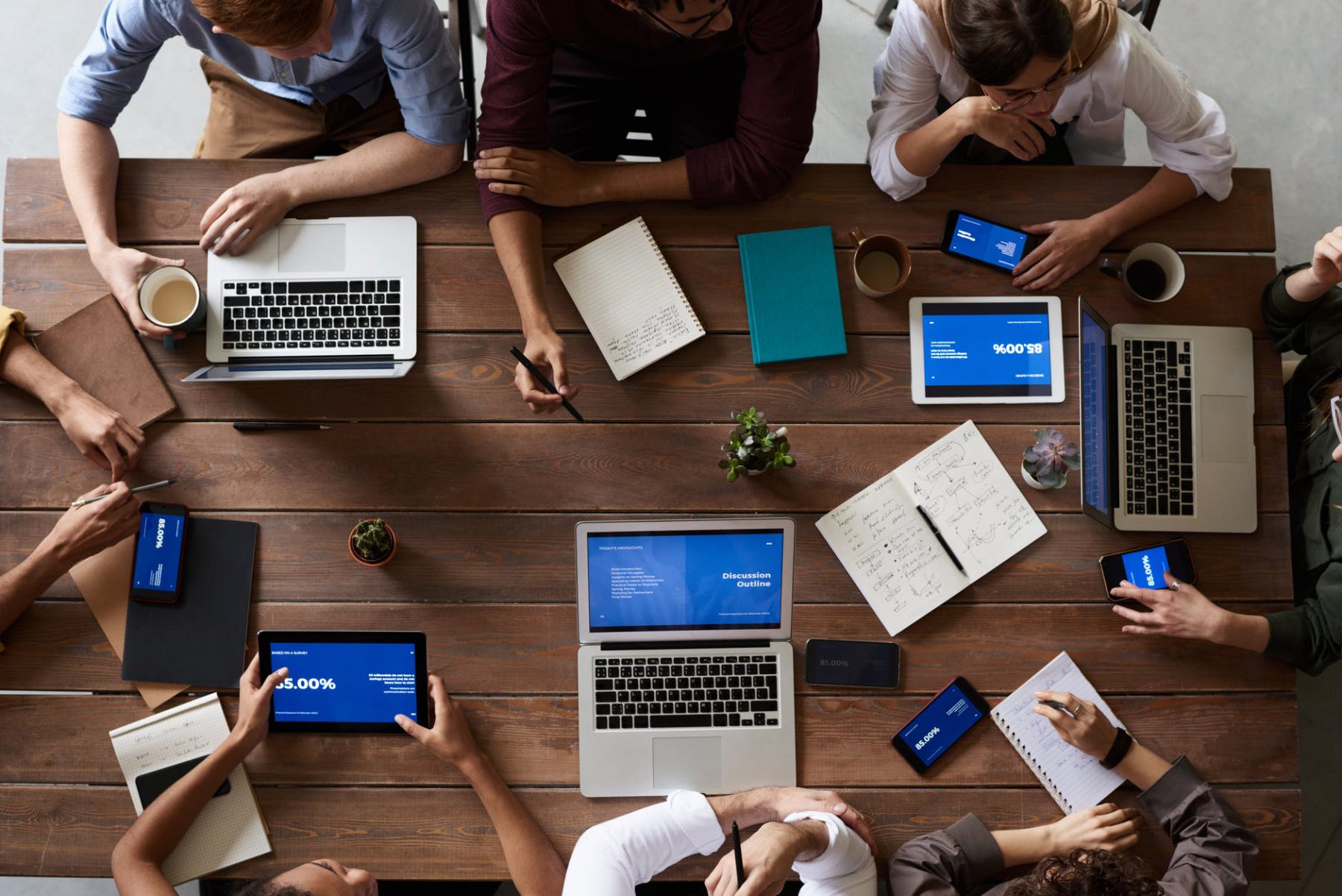 While relationships with clients and customers form a crucial part of industry and commerce – after all, this is what will bring new and recurring revenue into the enterprise – relationships between employees form an equally important part of a successful business venture.
It doesn't matter if a job role is highly varied and demanding, or repetitive and mundane (but still necessary, of course), a sense of purpose and value is only going to emerge from meaningful time spent with colleagues and partners across the network of connections developed as a business is built.
Think through your values (who you are and your place in the business) and objectives (what you want to achieve). With these factors in mind, consider how your actions and priorities add value to your role and shareholder value.
Once you have a handle on these concepts, it's time to review your calendar of availability for the month ahead. There will no doubt be a wealth of events, lunches and meetings, but not all of them are guaranteed to help you achieve your objectives.
You need to be honest with yourself: Do you thrive when interacting with those who are upbeat and positive? Or are you drawn to those with a more analytical outlook? Do you feel more productive in a calm environment? Or do you relish the cut-and-thrust company of results-focused teams driven by ambition?
The details will be different for each individual, but the common goal is to ensure you collaborate with people who share your values and create opportunities and value for the business and your own personal development.
Of course, you may be unable to control every facet of your schedule, particularly when you're part of a larger team. But wherever possible, you should prioritise work and time spent with colleagues and partners who help you feel fulfilled.
And with only so many days in the business week, this also means you should actively reduce interactions with people who would deplete your business energy. Don't send emails, make calls, drive a mile or buy a coffee for anyone if there is no mutual value to be gained – life's is too short.
This is an ongoing approach to business, rather than a once-in-a-lifetime change, so always be on the look-out for small adjustments that could be made to your calendar. No matter what the week ahead holds, you should do all you can to focus on the right relationships that add value to you, your role, your objectives and the company.
Other news