DropJaw invests

in Spartan Survival growth

We are excited to announce that DropJaw Ventures have invested an undisclosed sum to Spartan Survival to fund growth and further expansion for their authentic bushcraft and survival training courses.

Roy Shelton said "I am delighted that we are supporting Spartan with their future growth plans. As businesses and families recover from the impact of covid-19, strong leadership, mental health and wellbeing along with quality family time will be vital to our overall quality of life and recovery."

Roy attended the very first Bushcraft Survival course last week and was able to undergo military survival training delivered by the British Forces elite, Ian Huntington.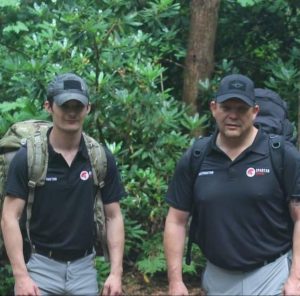 For your own chance to get back to nature and experience something new, head to – https://spartansurvival.co.uk/!
This investment is great news for the team here at DropJaw as we continue to provide access to capital and advisory services to UK start-ups and scale-ups.
To find out more about DropJaw and our services, click here – https://dropjawventures.co.uk/
Other news