DropJaw invests in project to
revolutionise

UK schools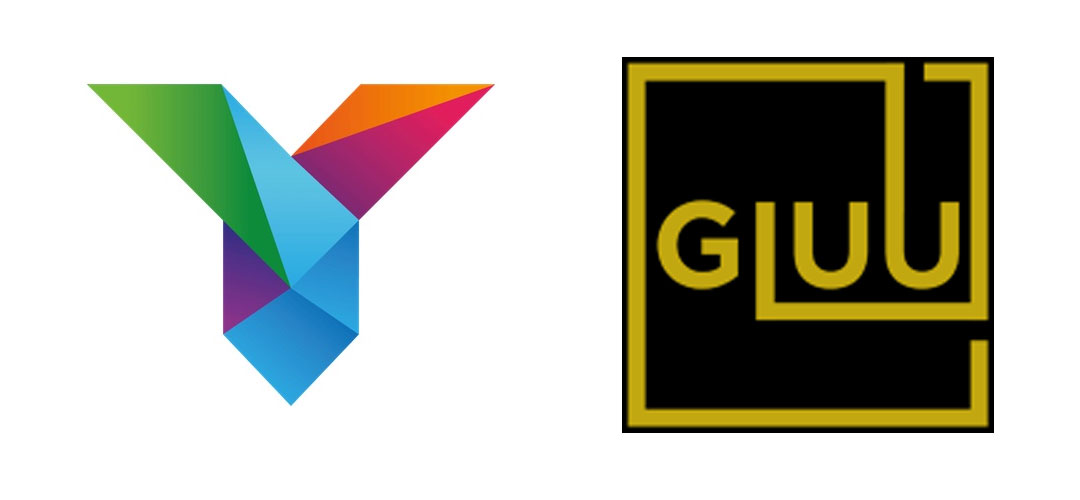 DropJaw Ventures Group has made a significant equity investment into emerging edtech leader GLUU to help disrupt the edtech industry and bring its vision of a 'blended' learning experience to the market.
The level of investment remains confidential but has been complemented by securing additional fundraising from various private investors and ongoing non-executive director support from DropJaw Managing Partner Roy Shelton.
Chester-based GLUU has built a network of global educational leaders and industry experts from the combined worlds of online learning, curriculum creation, publishing, mental health and teacher personal development.
Key partners include Shireland Collegiate Academy Trust, who will develop new curriculum content and services in partnership with Hodder Education Group. Children's non-fiction publishing house, What on Earth Publishing, will also contribute to the project.
Eduu.school content is designed to be used in online lessons experienced at school or home. The work follows the Shireland Collegiate Academy Trust's proven digital curriculum framework and supports self-directed learning designed to cope with a range of return-to-school scenarios. Importantly, the programme also addresses pupil mental health and wellbeing, a key issue amongst our young people during COVID-19.
Eduu.school will be supported by a technical team at DropJaw portfolio company Connectus Business Solutions who will deliver secure hosting, cybersecurity measures and technical support to the business.
GLUU Managing Director Sean Gardner said: "The new inspection framework from Ofsted, which came into effect last September, puts a real focus on content and how the craft of teaching is delivered, so there's a lot more dissection of the quality of education. This presented the perfect opportunity to build something that supported all teaching staff, including non-specialists teaching subjects outside of their core areas of focus.
"We are using technology to reduce the administration and other overheads that go into the preparation of lessons, assessments, and marking, so there are far more hours the teacher can use to overcome the challenges of working remotely in a post-Covid world."
DropJaw Ventures Managing Partner Roy Shelton said: "We are delighted to have acted as advisor and lead investor to GLUU. This transaction reinforces the DropJaw approach of providing access to capital and advisory services to companies wishing to scale-up, along with our ability to complete quickly. This is the third investment we have made during lockdown and I am looking forward to working with the talented teams across our growing portfolio of technology investments."
Other news