DropJaw brings in
finance expert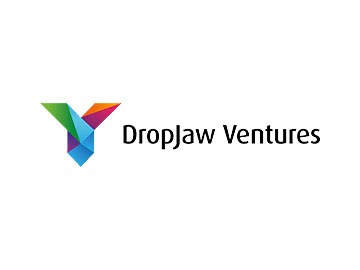 We are delighted to announce a new appointment to the DropJaw ranks.
Mark Keen joins us to focus on providing financial input to our client growth plans, engagements and fundraising activities.
As a seasoned chartered accountant who has extensive experience across the IT sector, he will be a real asset to DropJaw as he has supported a wide range of software, infrastructure and business transformation projects – from initial business case through to implementation and support.
Mark began his career in finance with PWC. He went on to be Finance Director for Provalis which was quoted on both NASDAQ and London Stock Exchanges. For the past ten years Mark has focused on developing and driving SME high growth companies.
Roy Shelton said: "I am delighted to be working with Mark again. Mark's versatility drive and passionate approach for working as a team and adding value up scale up and turnaround to SME companies is ideally suited to our vastly expanding client base."
"We are really happy with the DropJaw developments already this year – the appointment of Mark firmly illustrates our intentions to be a market leader in the business development and investment sector."
"Mark Keen said "I am really looking forward to working on an exciting and challenging client base in the technology and professional services space, and helping take the stress out of the many financial growing pains that entrepreneurial businesses face as they expand."
Other news