Branded Items Group
Case Study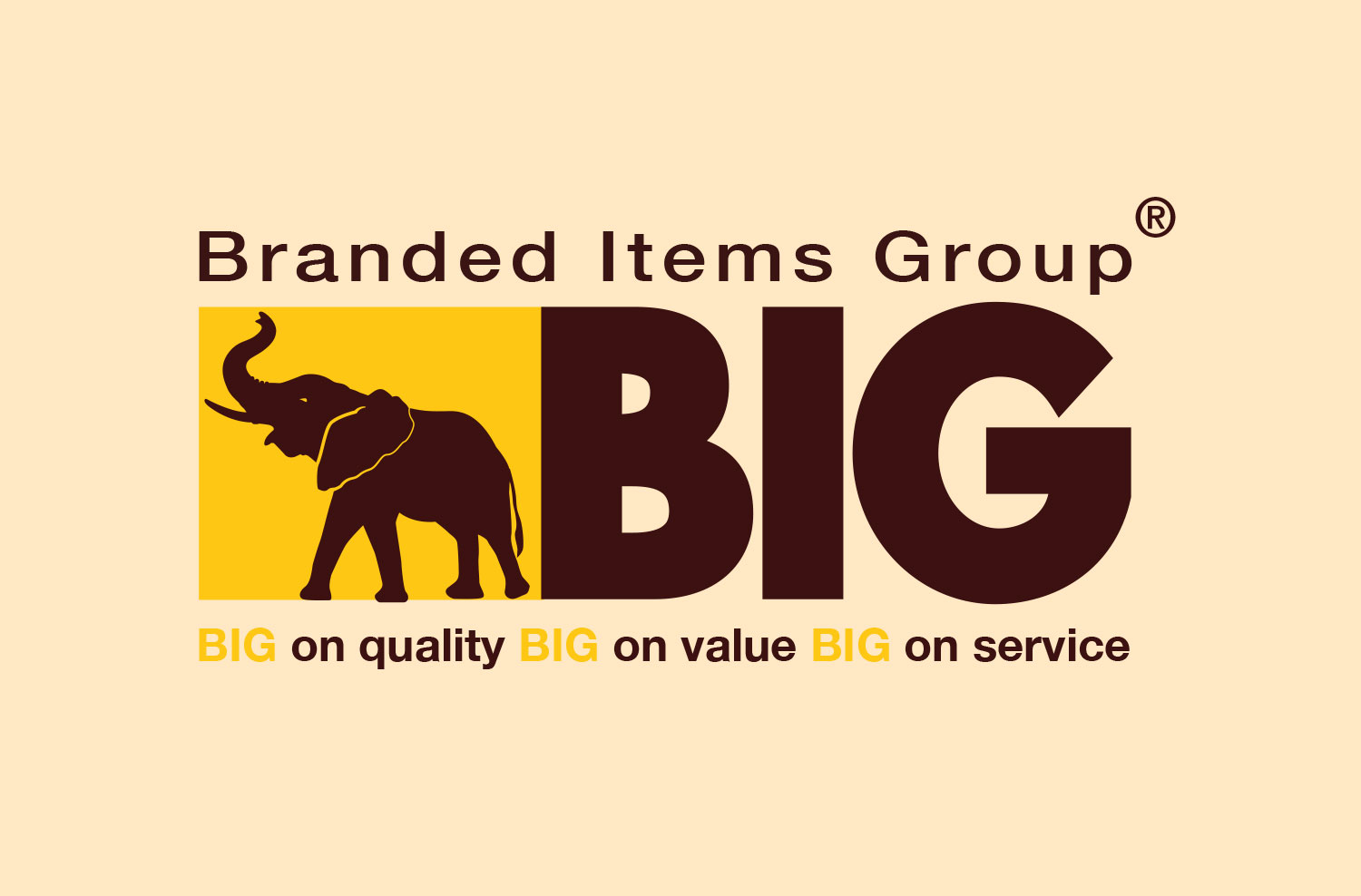 The Issue
Branded Items Group (BIG) was formed two years ago after identifying a gap in the market for a promotions company with first class customer service.
The company currently has 10,000 products on its books and can compete online against the biggest in the market, but required support and advice on securing funding to enable the company to take it to the next level.
The Solution
Roy and the DropJaw team initially met with Steve and the BIG team in April 2018 and since then have been looking at a strategy for the company moving forward, funding options and how that funding could be best used.
DropJaw located a funding stream for BIG to apply for – and offered support and guidance every step of the way. The funding was allocated for online developments and marketing of the business. This will create a better user experience on the BIG website and drive traffic to the site through targeted online marketing avenues – ultimately increasing turnover.
The Results
The BIG team now have a clear road map in place for the company, its expansion plans and are seeing the bigger picture.
The BIG team is currently in talks with a marketing agency to embark on a website audit to see how the BIG online presence can be improved – creating a better customer experience and driving more sales.
They are also looking at digital marketing to drive traffic to the website when any improvements have been made.
Steve Fairhurst, joint founder of BIG: "Roy's experience in scaling up companies alongside his funding knowledge, has been an asset to company and is actively accelerating our growth."
"With the support of Roy and DropJaw we are already realising our future potential and there maybe even an early stage acquisition opportunity on the table, which alongside our marketing strategy should really drive the company forward.
"Dropjaw bring a different skillset to the table and complement our strengths. Roy's involvement in a non-executive director role not only provides a sounding board for our business but will strategically assist in our growth plans."
"We have very ambitious growth plans and we are excited about our business journey."
Roy Shelton, DropJaw Ventures Managing Partner said: "I am thrilled, humbled and excited about the work we have been involved in delivering for the BIG team. Their passion, attention to detail and amazing customer care is testimony to their hard work and commitment to the business.
"You cannot help be impressed with the drive and enthusiasm of the team and I'm looking forward to supporting them on their next exciting growth phase".
Other news