3 Mistakes to Avoid When Taking Over a Team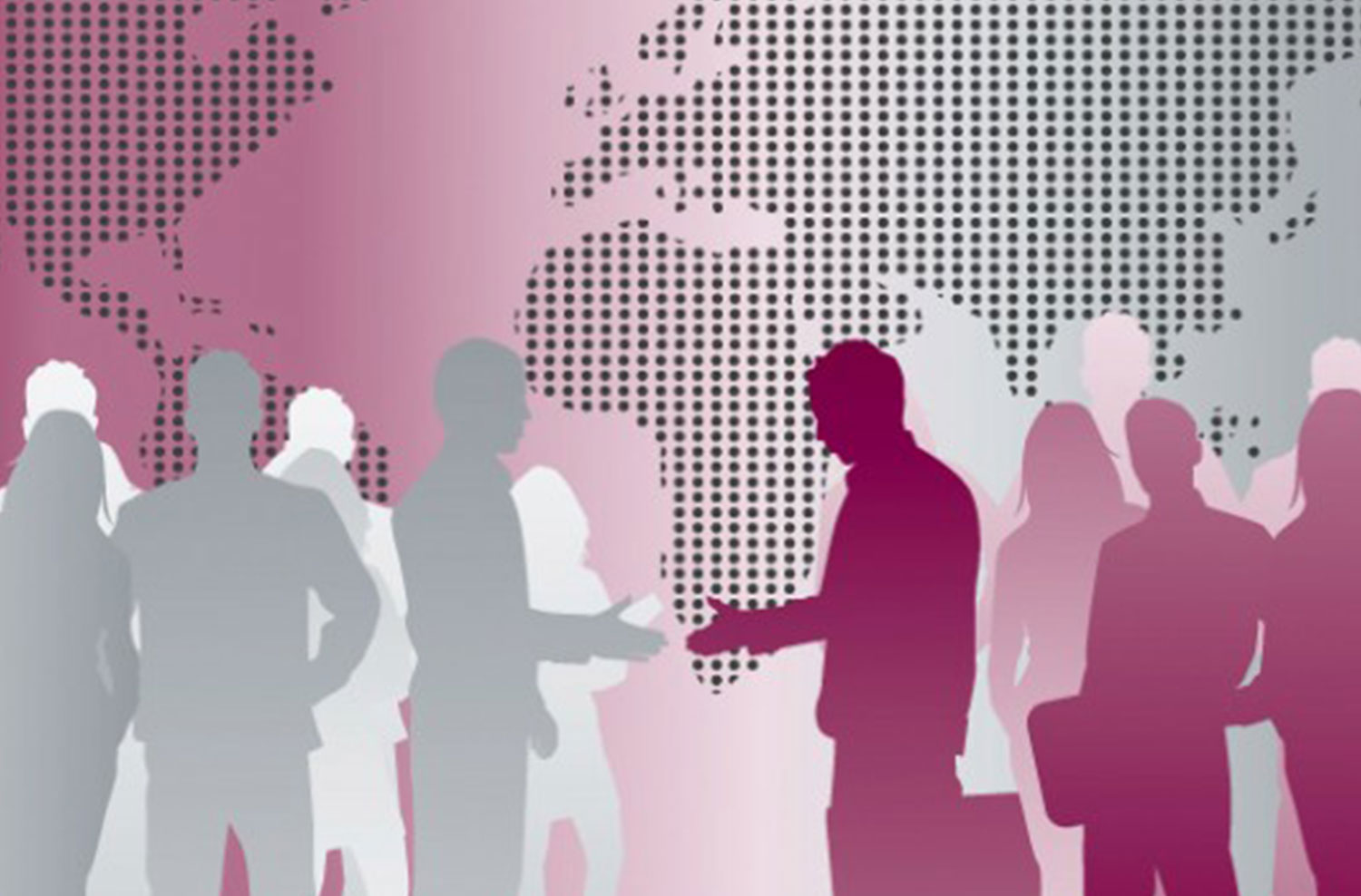 Taking over as the leader of a team is daunting regardless if you have completed the transaction a dozen times before. It can even be terrifying if you are going to your first leadership role.
Your team members are used to how their previous leader liked to do things, and adjusting their habits can be a challenge. There could still be an emotional connection between the previous leader ( both good and bad) which needs carefully managing. If the previous leader has left the company, you often find yourself being protective about data , company performance, your own ability to perform and also an exodus of your new team. It is often more of an issue when the previous team leader is promoted and still within the company
Regardless of how you find yourself taking over a new team, it's important to avoid three common mistakes that new leaders make when trying to ease the transition:
o    Being a friend rather than a leader. Investing too much energy in befriending the team can confuse the power relationship. Most teams want clear and confident leadership which will settle the team and build confidence with you as their new leader ( remember you want to take them on your journey, your way and not that of the previous leader)
o    Expressing frustration with the quality of the team.What team members are good at is a reflection of what the previous leader expected of them. If your expectations are different, you need to help the team make that shift and set SMART objectives in order to remove any ambiguity
o    Attempting to force trust too quickly. Until team members have had time to see how you handle uncomfortable topics, too much candor will do more harm than good. Let trust build over time and if/ when you need to change the structure think it through and act with clinical precision
No doubt you will have more issues that the first 3 in this serious of updates, however just remember you may be filling some big shoes of the previous leader- stand tall, be brave and be bold. Fortune Favours The Brave!
Other news